Motorcycle Route Author
By rmitch (5 McR Points)
on Aug 25, 2012
Written Directions
Starts or ends 11 miles south of paradise on M-123 Starts or ends 6 miles south of sault ste marie at intersection of 6 mile road and mackinaw trail.
Scenery
Travels the shore of whitefish bay, with a number of federal turn outs for viewing the shoreline of whitefish bay. Other things on the way are mission hill, and Point Iroquois Lighthouse.
Drive Enjoyment
Its a quiet country road, it has a grassy shoulder with few to no stones. Surface has some cracks that are well maintained.Has some nice curves, and small hills.
Tourism Opportunities
There are two nice federal picnic areas, with access to the beach, a light house looks to be a nice place to check out, and goes through Bay mills indian reservation, and Town of Brimley, which contains a state campground.
Share Your Comments ( 5 ) MatthewC65
August 14, 2015
6 McR Points
Motorcycle Type :
Cruiser
When planning a trip to the Mackinaw Bridge/ Soo Locks area of the eastern UP, this is a must. The road gently curves along the Lake Superior shore line with water on your right, and towering virgin timber covered hills on your left. Many scenic views that will stretch out this ride.
First take a trip up Mission Hill in Brimley for a great look at Spectacle Lake, Lake Superior, and Canada. Freighters can also been seen traveling to the Soo Locks.
Second, stop off at the Point Iroquois lighthouse. The lighthouse is open in the summer and you can even walk the winding stairway to the top and take in the view of Whitefish Bay, where the famous freighter Edmond Fitzgerald sunk taking all souls on board with her.
When you reach Paradise the ride is not over. Continue on to the Shipwreck Museum and Whitefish Point lighthouse, or on to the upper and lower Tahquamenon Falls. This is a great way to spend a relaxing day!
Was this road review helpful?
3 riders
found this road review useful MelL
February 25, 2015
0 McR Points
Motorcycle Type :
Cruiser
Ties in nicely with a Lake Michigan circle tour. Don't even think about riding this in the summer without riding up to Paradise and having the best whitefish in the world at Brown's fishery.
Taquamennon Falls lower river state park is a good place to camp.
Was this road review helpful?
3 riders
found this road review useful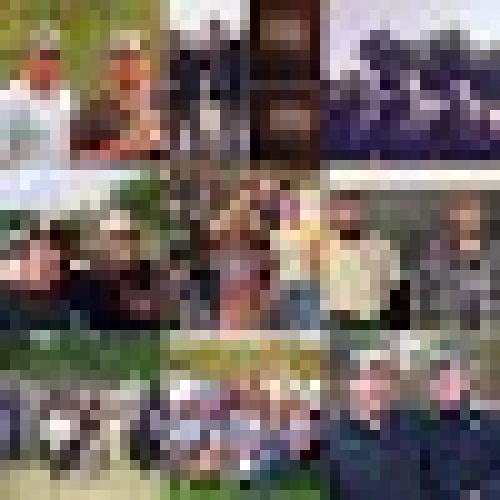 Steve Charles
July 2, 2018
3 McR Points
Motorcycle Type :
Touring
I live just off of the Curley Lewis Highway and I never tire of riding it
Was this road review helpful?
1 riders
found this road review useful