Motorcycle Route Author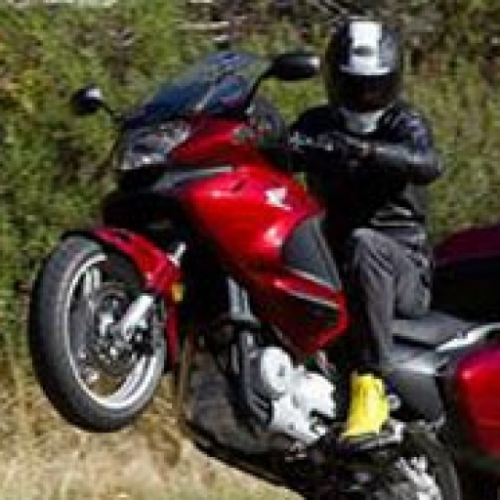 By DocRod66 (55 McR Points)
on Nov 17, 2011
Written Directions
From Leesville, LA - Go 24 miles north on Hwy 117. Longleaf Vista Rd will be on the right at the Forestry Compound. This Route will take you to Hwy 119. When you get to Hwy 119, you can go north to Derry LA and continue the ride on the Cane River Rip also listed on this site.
Scenery
The Kisatche Forest has Manicured road sides that line the drive through the hills and curves and there are Vista views and hiking trails and some Trails are marked for ATV and Horseback riding also.
Drive Enjoyment
The drive is short through the Kisatche Forest and the speed limit is an easy-breezy 35mph on good slightly hilly and curvy road.
Tourism Opportunities
There's not much but a ride through here. There are some primitive campgrounds where one can camp or use the bathroom, but that's it.
Motorcycle Road Additional info
There are many dirt roads used for hunting that spur off the Longleaf Vista that would make for a good day of off-road riding for those with Enduro-bikes.