Motorcycle Route Author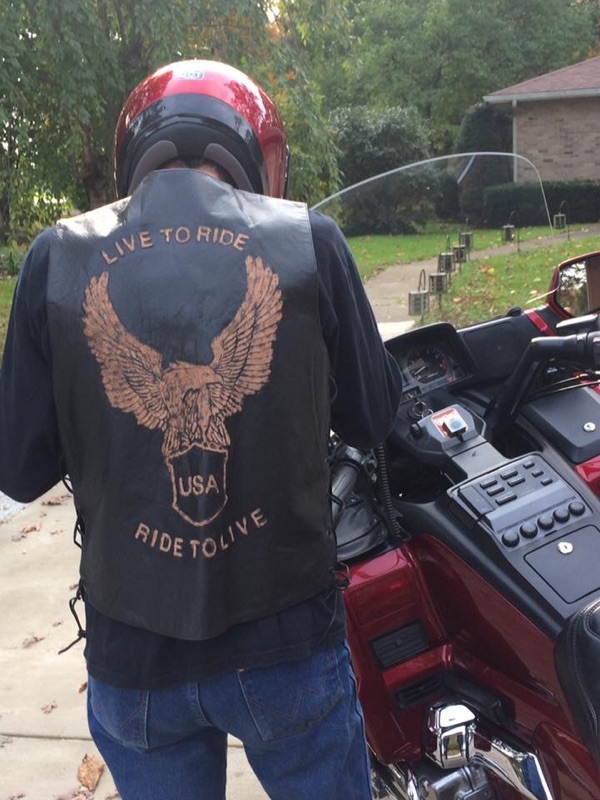 Rider Reviews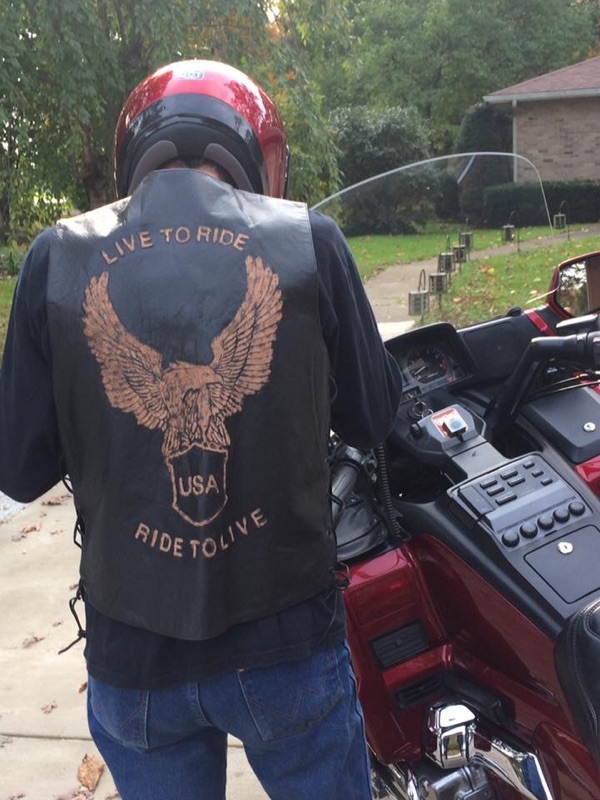 State road that winds with the river. Not a lot…
Written Directions
Cross over the Ohio River at Portsmouth and turn west on KY8.
Scenery
The road follows the bends of the mighty Ohio River. Usually you are between the bluffs of the hills and the bottom land fields. The railroad runs parallel either below you or at times above you. There are occasional views of the river.
Drive Enjoyment
KY8 is a good road surface. There are some bumps where they have patched the surface from being washed out. Sweeping curves follow the bends of the river
Tourism Opportunities
Beautiful forested hills on your left. Views of the river. Farm fields on occasion. Nothing spectacular, but enjoyable if you like leisure rides in the country.