Motorcycle Route Author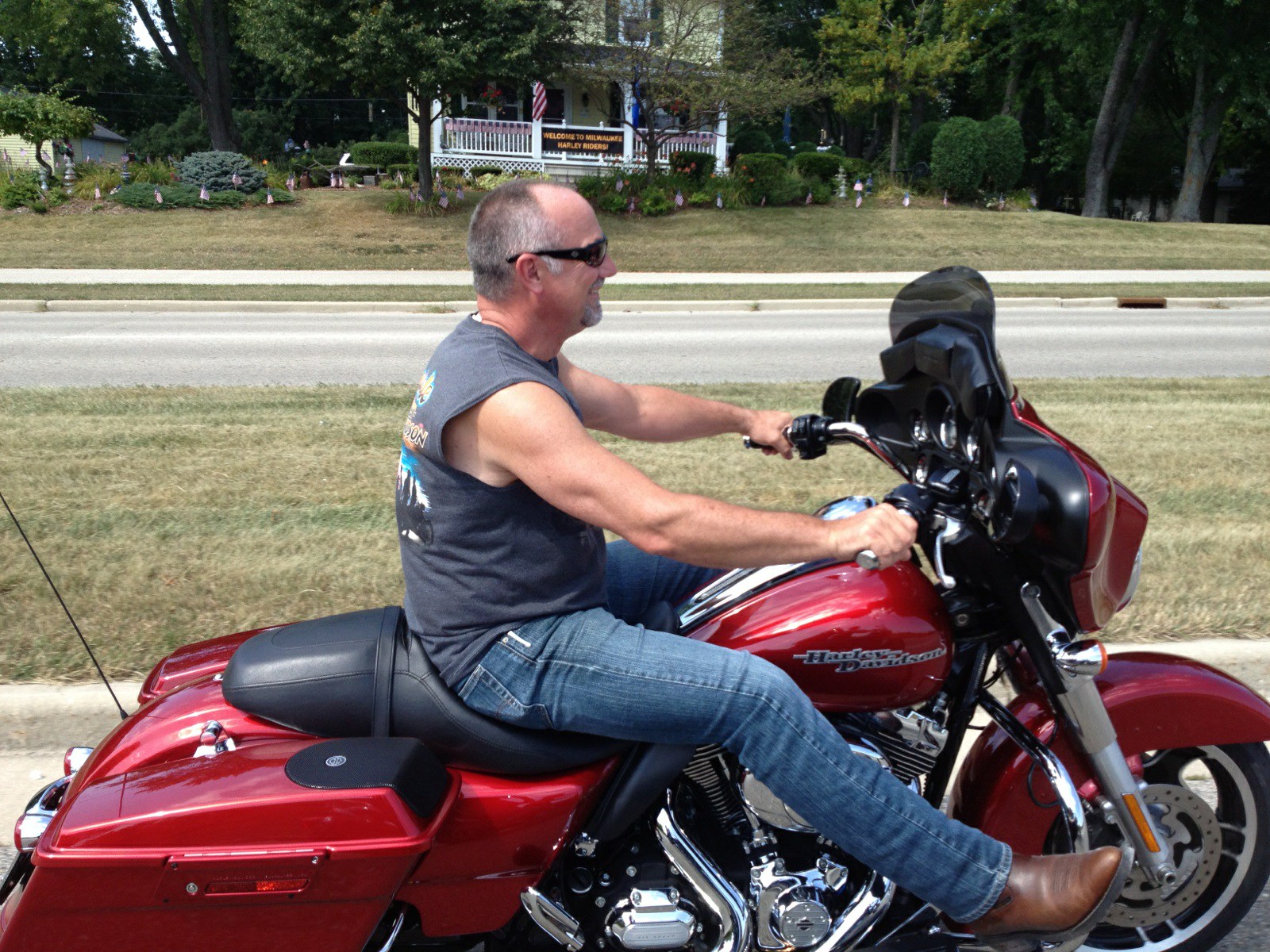 Written Directions
Just outside London, take KY 80 west about 12 miles west of I75 you will go right on KY 1956 for about 2 miles to pick up KY1249 veering left. Take 1249 all the way into Mt Vernon. Total distance from 80 to Mt. Vernon is about 15 miles.
Scenery
Rode this route aggressively, so not much time to absorb the scenery. Rolling hills, some riding along ledges for good panoramic views; nice farm land
Drive Enjoyment
This is a fun ride for the enthusiast. Sweeping curves and some tight twisties; lot of 3rd gear riding (6 gear bike); rhythm riding - left then right then left. Road condition is very good; lanes are narrower than 2 digit KY routes; no gravel except a place or two that were obvious; couple of patched pavement places that are manageable. If you take it aggressively, it's for the experienced rider.
Tourism Opportunities
Nothing to do on this route but ride.