Motorcycle Route Author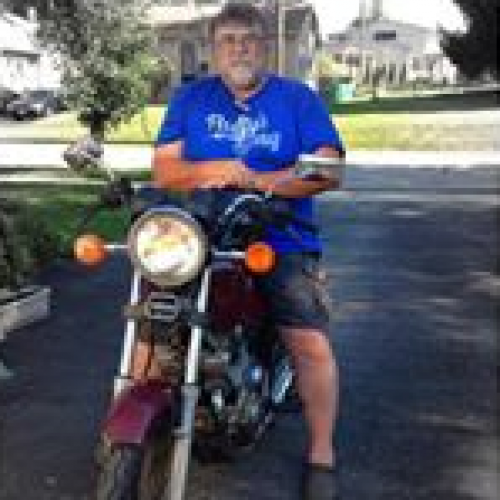 Written Directions
From Illinois Interstate 55 go SOUTH on route 83. Turn left on 171 but take the right most road (107th Street). Stay on 107 to south KEAN ave. Go left (North) on Kean until you reach 87th street. Make a left on 87th and head WEST to GLENWOOD ave. Go north to 171 (Archer) and then turn left on 171 going west. This returns you to 83 north.
Scenery
Dips, turns, lakes (ponds) cemeteries, woods, creeks, sloughs. The best the Midwest has to offer outside of farms.
Drive Enjoyment
There are some pot holes (this is Chicago mind you) so watch for them. Also people use this road as a short cut during rush hour so stay away at that time.
Tourism Opportunities
Nice places along 171. There are a couple restaurants and gas.
Motorcycle Road Additional info
I've loved this drive from the car and now that I have a bike to use, I was anxious to try it. So glad I did. This is going to be a favorite stress release spot for me now!