Motorcycle Route Author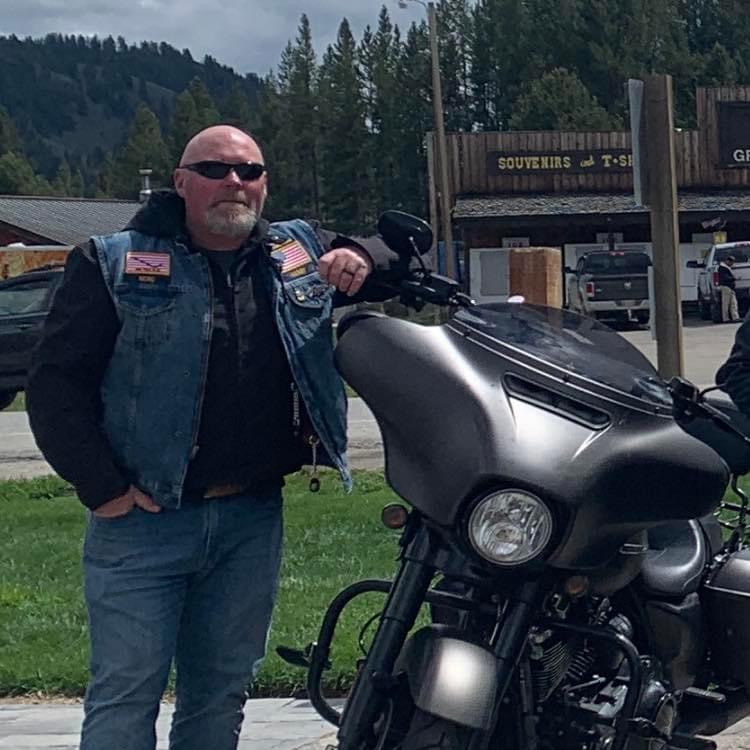 By BigJake (14 McR Points)
on Jul 25, 2017
Written Directions
Take Highway 45/12th Street south out of Nampa. Turn left at Walter's Ferry and take 78 through Murphy, Grandview and Bruneau. After Bruneau, 78 turns right, stay strait on 51 and take it all the way in to Mt. Home. Then take the interstate back to Nampa.
Scenery
This route would get a 5 in my book if not for having to take the interstate back to Treasure Valley. The view of the Snake River defy description. There is also a lot of farm country and rolling hills.
Drive Enjoyment
The roads are well maintained however as any experienced rider knows, going through farm country there always seems to be a little mud and or dirt kicked up on the asphalt, so while on 45 and 51 just keep your eyes peeled. Other than that, good roads.
Tourism Opportunities
I ride to ride. So aside from gas stations I don't often pay much attention to what else is along the route. I will say that Murphy, Grand View and Bruneau are pretty small communities but there is always a gas station. There is plenty in Nampa and Mt. Home and of course you go through Boise and Meridian on the interstate.
Motorcycle Road Additional info
Just a fun half day ride. I would suggest leaving mid to late morning. I once rode this route in the afternoon and the sun in my eyes heading back on the interstate was a pain in the neck. Have fun!!