Motorcycle Route Author
By Guest (0 McR Points)
on Apr 30, 2005
Written Directions
Start your route in the town of Blue Ridge, GA. From Blue Ridge head north on route 5 to Copperhill, TN. From Copperhill take US 74/64 west towards (but not all the way to) Chattanooga, TN for a nice curvy ride that follows multiple bodies of water. When you get to the town of Ocoee, TN you will come to the intersection of US 74 and US 411 (AKA route 33). Take US 411 south back over into Georgia and on to Chatsworth, GA at which point you want to take a left (east) on Highway 52 (AKA route 2) through Ft. Mountain state park to the route's end point of Ellijay. Note: The 411 part of the ride is just highway but the rest of the ride makes it worthwhile.
Scenery
Really nice scenery on the northern side of this route and especially nice when you pass through the Fort Mountain State Park area.
Drive Enjoyment
The roads on this loop are all well maintained and there are countless twists and turns on this route.
Tourism Opportunities
Several small restaurants and gas stations along with a couple of small towns. Never more than 10 miles from food/fuel/restrooms.
Motorcycle Road Additional info
- View the weather forecast for this area from Yahoo weather . - Georgia Department of Tourism - 1-800-847-4842.
Share Your Comments ( 5 ) Guest
August 15, 2009
0 McR Points
Motorcycle Type :
Touring
This is a great 4-5 hour trip. It is all 2 lane divided highway until you hit Blue Ridge, then once you get through Copper Hill, the scenery starts to get awsome. 74/64 is great , just make sure you hit that portion early in the morning before the river guide buses slow you down. Has some sharp curves so if you are not comfortable dragging your floor boards slow down a bit. Hwy 411 before you hit 52 sucks (traffic) but before hand it's kinda cool riding straight roads in the country. I can't do 52 justice, it's beautiful. There is a pull off on the crest of the road about 1/2 mile before you get to the Fort Mt. State Park. Rode this 2 up and had no problems. GREAT RIDE!
Was this road review helpful?
3 riders
found this road review useful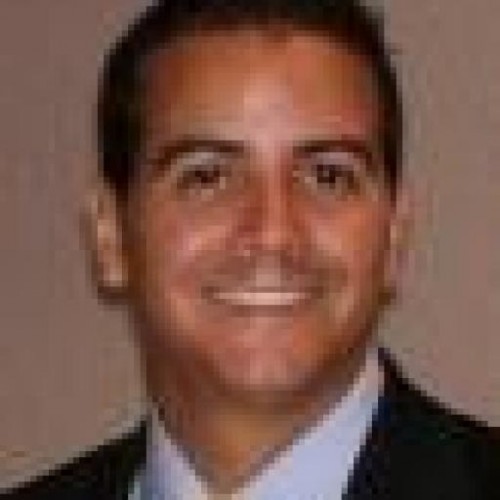 Tito
December 17, 2011
2 McR Points
Motorcycle Type :
Touring
This was a great ride. I generally don't like to ride in the same place twice but after going through he National Forest, I needed to turn around and do it again. Going in the North direction, you have to turn into traffic to get some of the views so headed South, I was able to pull over more often. I was skeptical on taking 411 back since it's a highway but I enjoyed this ride as well. I went during December and there wasn't any white water so it would be interesting to go again when the water is supposed to be high. There were many signs during the park ride warning of traffic congestion. Since I rode during the week, there was no congestion whatsoever. Great ride!
Was this road review helpful?
2 riders
found this road review useful Boomer501
April 12, 2015
0 McR Points
Beautiful ride in the fall, just make sure to check the schedules of all the local town fairs that will block the main roads through their respective towns.
Was this road review helpful?
1 riders
found this road review useful