Motorcycle Route Author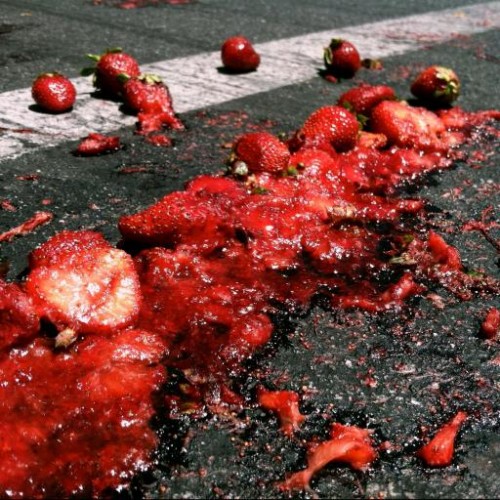 Written Directions
Start your route in Highland, CA and head north on CA Route 330 up to Running Springs. From Running Springs take 18 east to Big Bear Lake. Now to make a loop around the lake, you can continue on 18 as you pass on the south side of Big Bear Lake until you get towards the end of the lake where you need to a left on Stenfeild Cuttoff and cross over the lake to Route 38 where you take a left (go east) and travel the north side of Big Bear Lake. Now 38 will run back into Route 18 where you want to take a left and drive again along the south side of the lake and continue on Route 38 as it winds you a long beautiful drive through the San Bernadino National Forest eventually turning west and dropping you off out of the mountains and into the Redlands area. Its about 91 miles or 2hrs 21mins of travel.
Scenery
You will see Forests Rocks Sky Mountains Lakes little shops when you get into town.
Drive Enjoyment
This is a high traffic road with a lot of travelers most don't move over for you to pass. I've seen CHP and Local Police in the Big Bear area. The early part of the road up the 330 is nice just been redone in a lot of parts (Aug 2011) Some fun turns and great stopping points. Big Bear lake streets are warn with potholes and repairs you won't be going to fast down the main roads. The 38 is similar you can tell its a well traveled road with noticeable wear from snow tires and chains. 38 Is also fast at times you will be doing 65mph on sweeping curves there are a few short tight turns but you won't be below 30mph for long.
Tourism Opportunities
You can find restaurants, gas, shops in the towns. It's a resort town so you can find hotels up there.
Motorcycle Road Additional info
a good day trip if you have a passenger with tits and you want to take them for a ride long fun drive. Don't go in the winter yes it snows in Big Bear that should be a given.