Motorcycle Route Author
By Rishi (7 McR Points)
on Nov 06, 2012
Written Directions
Stewart Point (south of Ft. Bragg, CA) to Geyserville, CA. This is 43 miles of curvy and twisty roads. Starting in Stewarts Point go inland on Skaggs Spring Rd. There is no street sign I could see. It looks like a driveway across from the only gas station in this 50 person town. Stay on this road for 37 miles, then turn right on Dry Creek Rd for 3 miles. Turn left on Canyon Rd which takes you under I -101 to Geyserville and if you want on to Calistoga on CA 128.
Scenery
This starts on the Pacific Coast Hwy and goes over the Coastal Range for about 40 miles. It's gorgeous hilly country with curvy roads - actually more fun than CA 36 ("Twisty Roads 140 miles" - Red Bluff to Eureka.) The first 4 miles or so are a glorified driveway going through forests with sharp turns, then the road opens up to 36 miles of mostly sweeping curves on very good roads. Some far off lake vistas.
Drive Enjoyment
The first 4 miles are narrow - really a glorified 1.5 lane driveway but still in good condition. Then it opens up into a well maintained CA highway that you will have no problems with. Very little traffic - one car and one motorcycle going my direction, a few more cars going towards Stewart Point at 5 pm Friday night in late October.
Tourism Opportunities
There is virtually nothing on this route - no gas, no restaurants, etc. In the first 4 miles you will encounter a few houses and a tiny school/day care center. (?) After that, there are just glorious curvy roads
Share Your Comments ( 3 ) Bike nut1
January 8, 2015
0 McR Points
Motorcycle Type :
Sport - Touring
One of my favorite routes in this area.Starts a little rough and narrow on the west end,but gets better and better.After this we take the 101 north to the 128 and back around back down highway 1 to Gualala.I would have rated this a 5 star, but the west part is tricky and may discourage some.Bones roadhouse in Gualala is a perfect place to meet after the ride and have a meal.
Was this road review helpful?
1 riders
found this road review useful

Sport Bike Richie
July 19, 2019
16 McR Points
This road is REALLY good for about the first third of it, after that the second two thirds really suck.
It would be good for a touring bike.
First section from Geyserville west is truly awesome. After that the road thin, narrow, bumby, hard to see around corners and along a drop off. My wrists were killing me, I tried to go all the way to the coast on my gixxer, But then I said F this and headed back. I live in sac so it was a three hour ride to a road that is only good for about 10 miles, if that. I wont be coming back...
Was this road review helpful?
0 riders
found this road review useful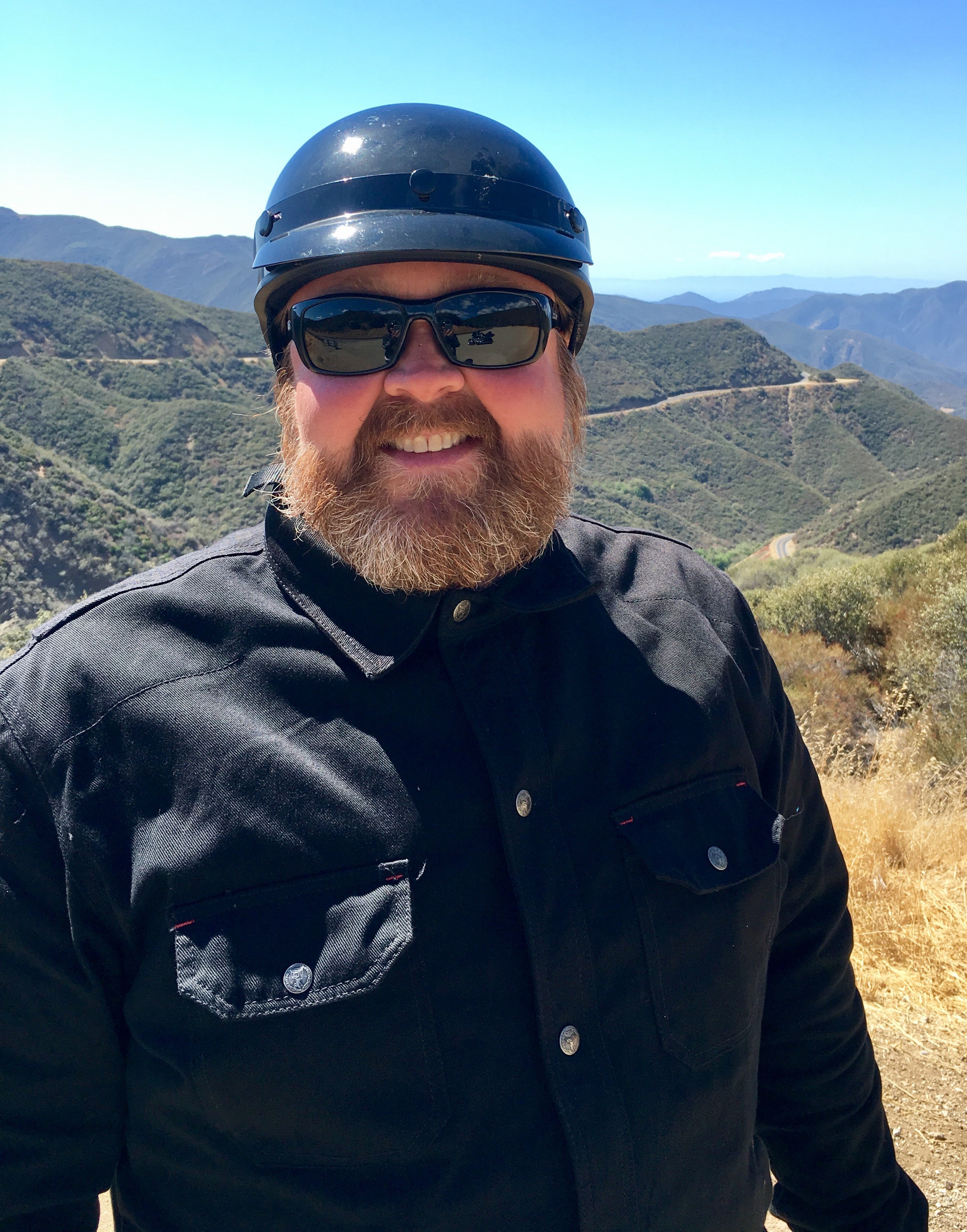 DASHT120
April 28, 2020
104 McR Points
Motorcycle Type :
Cruiser
Great ride from start to finish. Where else can you freeze your ass off at the beach & then roast your ass off inland on the same ride? Ha! Be sure to dress for a change in weather.
Was this road review helpful?
0 riders
found this road review useful