Motorcycle Route Author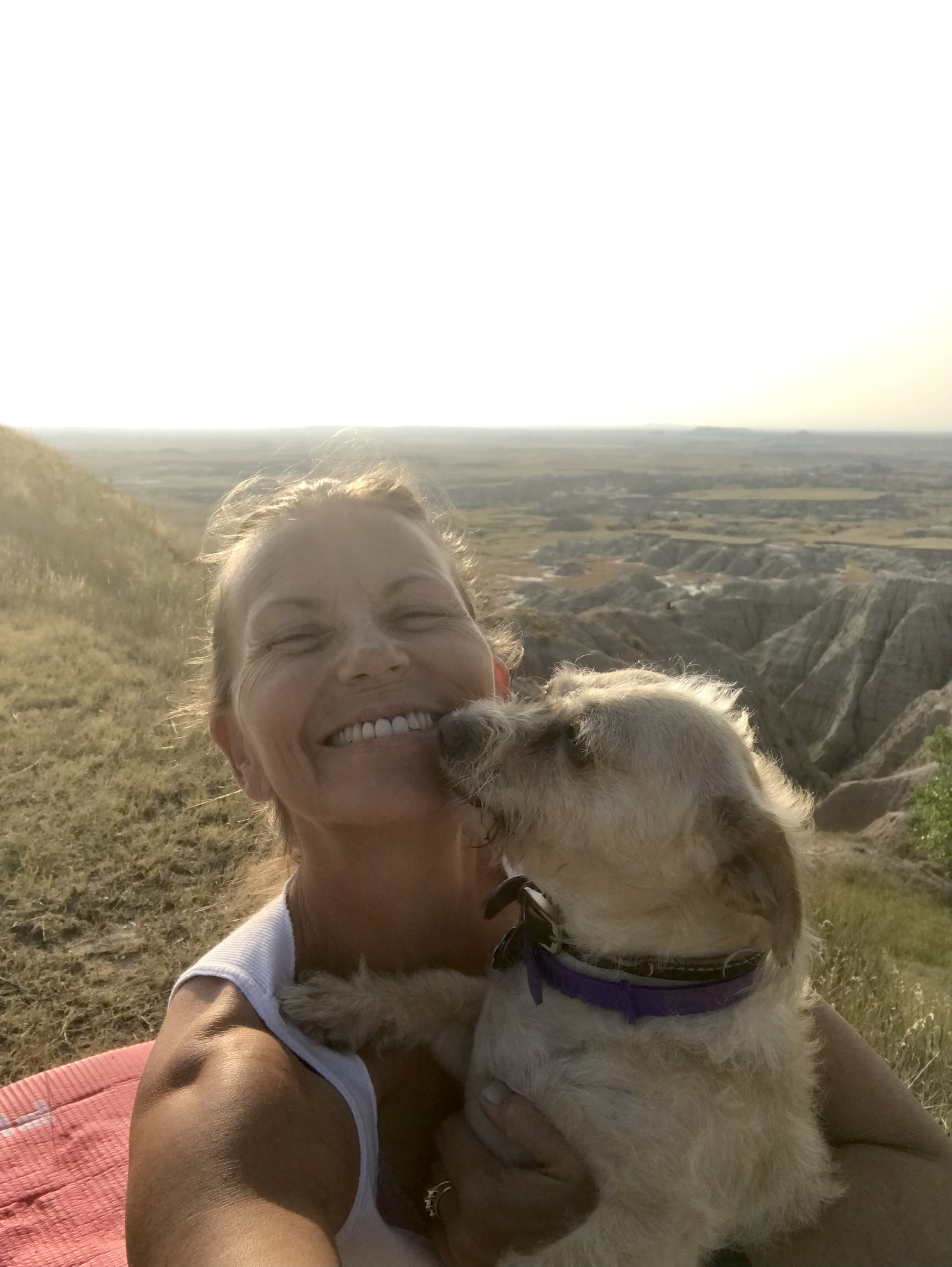 By gomeril (10 McR Points)
on Nov 07, 2021
Written Directions
From interstate 15, take exit 131 onto CA-138 toward Palmdale/Silverwood Lake and go East; stay on 138 for 17 miles; turn left onto Old Mill Road for about 1.5 miles; at the "Y" stay right to merge onto Lake Drive. Continue straight about a half mile to merge back onto CA-138. Stay on 138 for about a half mile then keep left to merge onto CA-18/Rim of the World Highway. Continue on CA-18 for about 11 miles into Running Springs (at this point, you'll be on Hilltop Blvd in "downtown" Running Springs. Hilltop just runs parallel with CA-18 and these roads will intersect just around the corner. Stop in at Neo's Pizza House and get a "Works" pizza). Continuing in the same direction from when you arrived, get back on Hilltop Blvd and go about 90 feet and turn left at the stop sign, which puts you on CA-18. Stay to the left to merge onto CA-330. Continue on 330 for about 12 miles where it ends at the bottom of the hill and merges with Interstate 210. From here, you can take 210 East to connect with I-10 or go West and connect back to 215/15.
Scenery
This routes starts at the edge of the high desert and features a few miles though the sandy/rocky desert landscape. It fairly quickly begins to climb up the back side of the mountain. The views are both wooded and expansive. You'll pass by Silverwood Lake where you'll find huge turnouts and great photo ops. The route described above cuts between Lake Gregory and The Valley of Enchantment but if you have time, you may want to go around the lake. You can also skip the Old Mill Road cutoff and just stay on 138 through Valley of Enchantment. When you emerge from the wooded route on 138 and hit 18, you'll be rewarded with an expansive view of the valley below where highway 18 takes you across the front of the mountain.
Drive Enjoyment
These roads have recently been redone so it's a nice ride. This route is primarily sweeping turns but be sure you pay attention to the turns — some of them are tight switchbacks. There are plenty of turn-outs with gorgeous views and a lot of good stopping points. If you stay on 138, check out the Bear Claw Saloon in Crestline.
Tourism Opportunities
The start of this route isn't much to look at but once you pass the tree line, it's beautiful! There are a few little mountain towns along highway 18 where you'll find cafes, bars, restaurants, and antique shops.
Motorcycle Road Additional info
This is a beautiful ride but not for beginners and you should avoid attempting it late on a Sunday afternoon when the traffic from Running Springs down to the bottom of the hill can get really backed up. Finally, make sure you have enough gas to get from Cajon pass to Crestline, there are no gas stations between those two points.