Motorcycle Route Author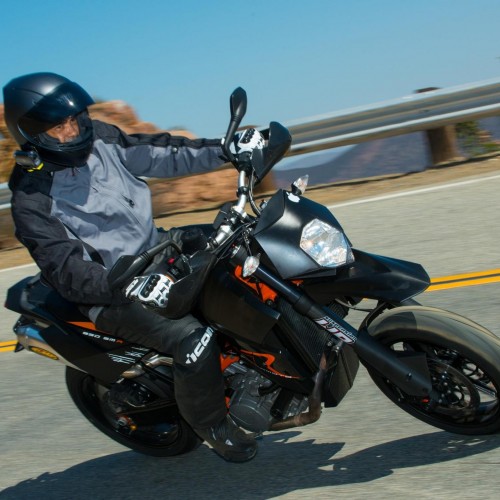 Written Directions
Morgan territory road livermore caTake 580 to livermore rd east to manning rd then left turn,morgan territory road right .
Scenery
First section there are farms as you get in the hills,Then you are in a heavy dense area of trees.
Drive Enjoyment
15 miles. One lane road, First 4 miles new paved rd Next 4 or so miles unmaintained and lots of blind corners,Very fun ! But be careful this is not a road for sport bikes, Supermoto and adventure bikes. First 4 miles and last 4 miles are awesome! WARNING!: Middle is unmaintained!!!
Tourism Opportunities
You are in the middle of nowhere! There no cell service!
Motorcycle Road Additional info
You will end at marsh creek road.Make a lft turn for brentwood or antioch,Make a lft turn for clayton or concord.