Motorcycle Route Author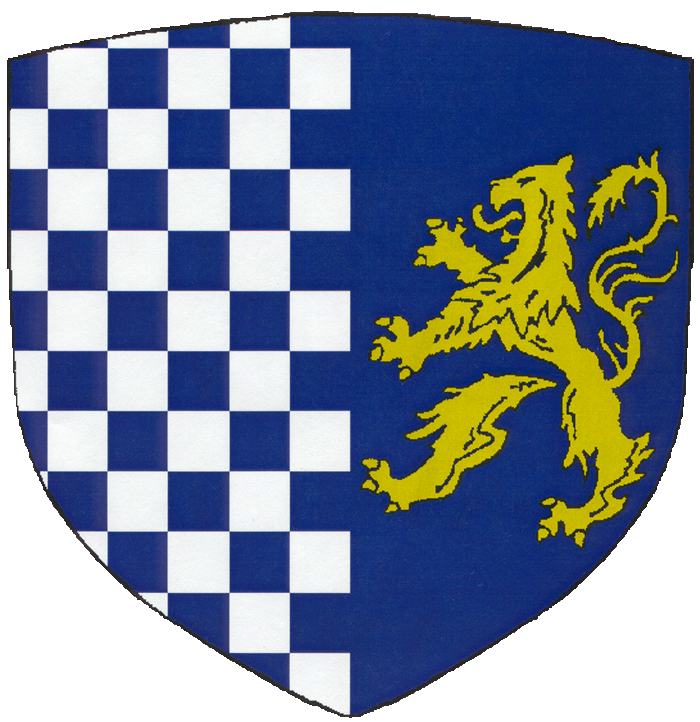 By ejwhite (24 McR Points)
on Feb 08, 2021
Written Directions
Start at the Chuck Yeager and Hamerton Smartsville Rd. and head toward Hwy 20. Turn right on Hwy 20 and as you get near the top of the hill, turn left on Mooney Flat Rd. Follow Mooney Flat Rd. all the way to Pleasant Valley Rd., being careful once you pass the second turn off for the lake as the road will becomes narrow and unmarked. Turn Left onto Pleasant Valley Rd. and continue until you reach French Coral. Overall this is 28 miles of mountain curves of both lane marked and unmarked road!
Scenery
Some narrow unmarked twisty mountain roads. Views of wooded mountain sides, a lake and the Yuba River. Hardly any traffic on Mooney Flat Rd. and a great place to stop and view the Yuba River at Bridgeport.
Drive Enjoyment
This road has lots of curves and a few twisties as the road goes up and down in elevation. Overall the road is in good shape; however, in some of the curves and on the twisties the road is narrow and without lane markings. There are lots of trees in parts causing you to go in and out of shadow.
Tourism Opportunities
South Yuba River State Park is a good place to stop and take in the Yuba River. As a state park, it costs to park. There are restrooms available along with hiking trails and you can pan for gold.