Motorcycle Route Author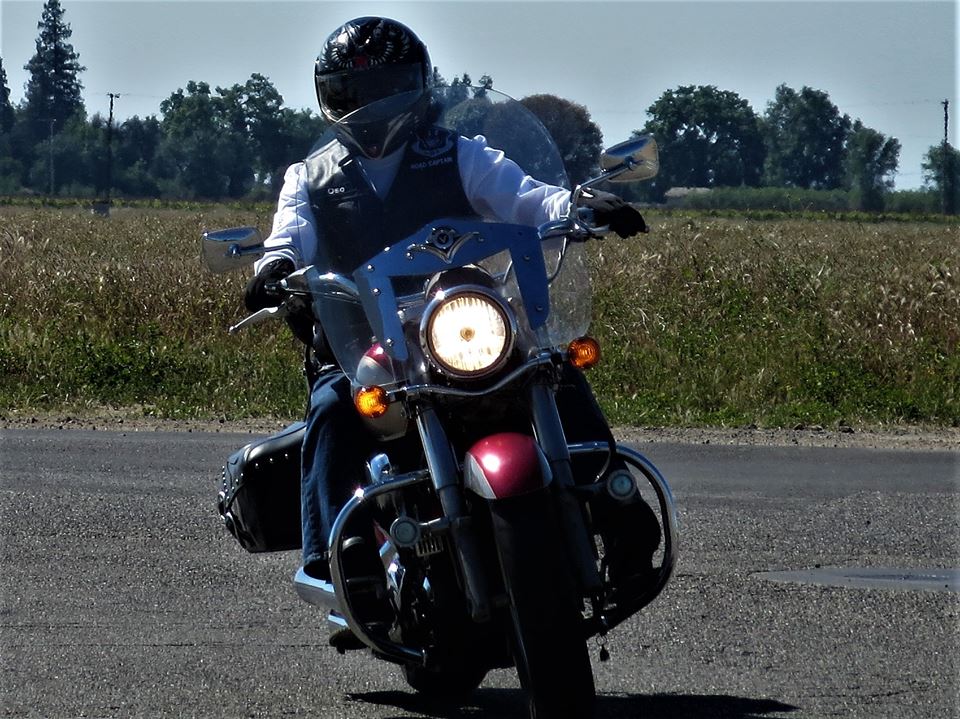 Written Directions
This route begins/ends in either Morro Bay or Shandon, CA and is the primary route between both towns - there are others, but this one is best by far.
Scenery
The section between Shandon and Atascadero is mostly rolling grassy hills with little of great scenery (if rolling hills don't do it for you), but once you get to the west side of Highway 101 you enter the coastal canyons of California's coast and the scenery take a big jump to the positive side of things.
Drive Enjoyment
The first time I rode this route my only comment to my fellow riders was "that road was made for bikes"....and I stand by that description. A great mix of straights, sweeping curves, and tight curves over rolling hills and through coastal canyons make this ride pure fun and motorcycle enjoyment! This is the part of a much longer route that I ride that I truly look forward to running. Road conditions are generally good, but because it is a primary rode in the area, you will run into traffic and the occasional farm machinery, but none of that detracts from the great ride. This route is just a lot of fun!
Tourism Opportunities
Not that I've stopped, but there are several vineyards and wineries along the route....enough to turn an hour's ride into several hours if you stop at them all. There are also a few B&B's in the area, so if you are from outside the area, you may have a place to stay along a good route. The highlight is Morro Bay - a great coastal town with many opportunities for great food and drink.
Motorcycle Road Additional info
If you are traveling between the California Central Valley and the California Coast, this is a great route to take in favor of others that are faster and with more services, but at 42 miles you are never far from services if needed.