Motorcycle Route Author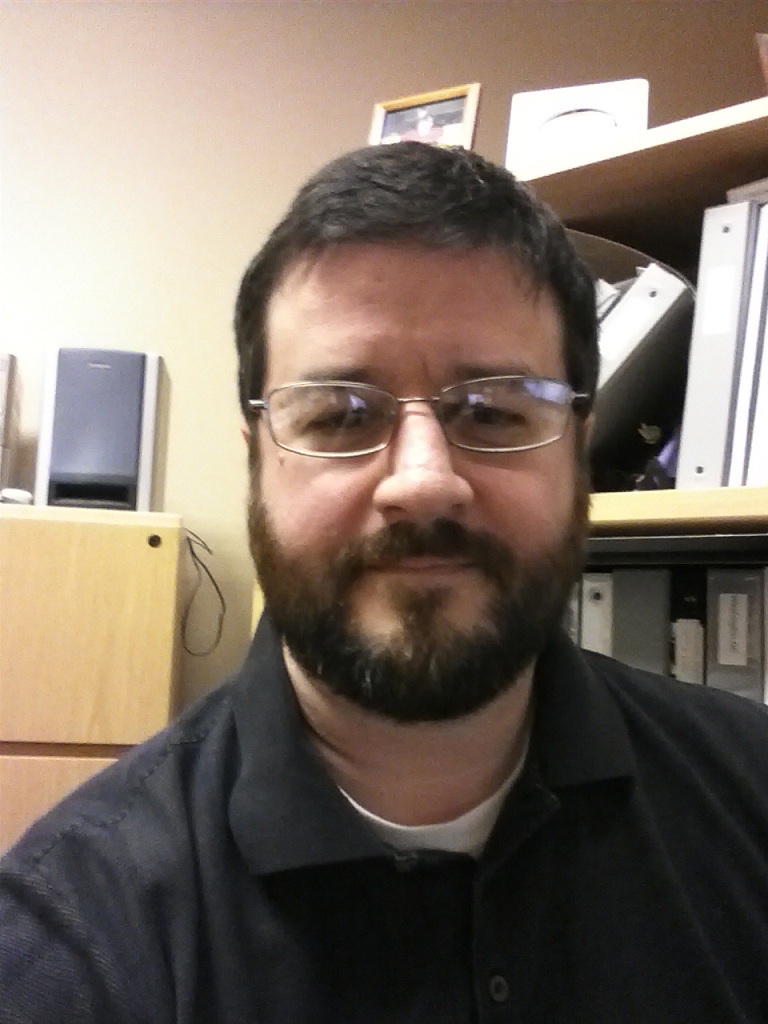 Written Directions
From Hwy 108 in Twain Harte, CA simply head east on Hwy 108 to Sonora Pass & Hwy 395. Note the google map above glitched and would not go past Kennedy Meadow Resort so it is off. You would continue heading east past the result all the way to Hwy 395. If you prefer paper maps to Googling, find San Francisco on a CA map, then drag your finger to the right until you find Stockton, CA. Keep going to the right and you will find a lake (New Melones Lake) and then Sonora near it. This route will take SR 108 through Sonora, Twain Harte, Mi Wuk, Cold Springs, Strawberry, and on to the Highway 395 junction.
Scenery
First let me start by saying that Sonora pass doesn't get as much traffic as Tioga pass, and for good reason. The road over Sonora has some pretty nasty switchbacks and I don't think its possible to get an RV to turn around some of them, unlike Tioga with its straight and steady roads. As a result the road surface isn't as nice as Tioga although they are redoing some of it this year (2020-21) Start at Sonora (larger city) or Twain Harte listed here. Sonora is an old gold mining town and if you're interested there is a state historical park named Columbia to the north where you can take stagecoach rides, pan for gold, look at an 1800's town, etc. Head northeast through some sleepy mountain towns, views of the high sierras and to my favorite pizza place in CA, Mia's Tavern (mias.com) in Cold Springs, CA. Great place for lunch. After leaving Cold Springs, head through Strawberry and on up towards Sonora pass. On the way if you'd like a scenic overlook consider the Donnell Vista overlook, my family and I love the view of the reservoir below and mountains beyond. Rejoin the road and head towards Sonora Pass. The run up to the pass is mostly gentle turns and then it finally gets into some twisty turns with some vertical rises and drops. Eventually you will hit the switchback section where it really works to drop the elevation down. After a while you will leave that area and hit a flatter section where it will mostly gently wind back and forth as you head towards the junction. On your left you will eventually see a Marine Corps Mountain Warfare Training Center and then finally the Sonora junction/395. Side note: If you are making this ride a multi day event, try heading north from here and picking up the 88/89 near South Lake Tahoe and heading back inland or simply riding around Tahoe. Speed limits around the lake are 25-45 so you won't be doing it quick but its worth it, scenery is easily a 5.
Drive Enjoyment
This road is mostly gentle sweeping turns until the pass area and then it turns into some vertical movements with turns included so it gets interesting managing your speed. Very few guardrails, you're kind of on your own so play it safe. This section was repaved in 2019 so it should still be in good shape and they were working on the eastern section this year and next (2020-21). The pass itself is a lot of switchbacks with heavy vertical on the inside so keep your gearing correct if you are ascending.
Tourism Opportunities
4 options here: 1) Columbia state historical site North of Sonora. Sarsaparilla, old time pictures, gold panning, stagecoach rides. Great for family and I went here many times. 2) Cover's Apple Ranch to the northeast of Sonora. Homemade baked goods, fresh apple cider, miniature train ride, petting zoo. I'd stop for the first two things if it was just me on a motorcycle but maybe the last two things are your jam too. 3) Mia's. Wood fired pizza, really good sangria, good beer selection (especially for the area). Only downside is they can get busy and they seem to think one server can handle everybody. 4) Pinecrest. Gentle sloping lake shores with a nice wide beach. Excellent dirt walking trail around the lake if you like walks. There is camping here as well and in the past they have done free movie nights at an ampatheater. Caution that a lot of people know about this place, it gets extremely busy in July and people come here to escape the heat of the valley: If can feel like its all of them and parking in anything other than a motorcycle could be painfully frustrating.
Motorcycle Road Additional info
This is more of a "get out and ride" kind of trip. The end of the route is more of a place to figure out where you want to go from here as there is nothing at the junction. IE Plan on tying this into some other trip or just turn around. Its a pretty fun trip the other way too.