Motorcycle Route Author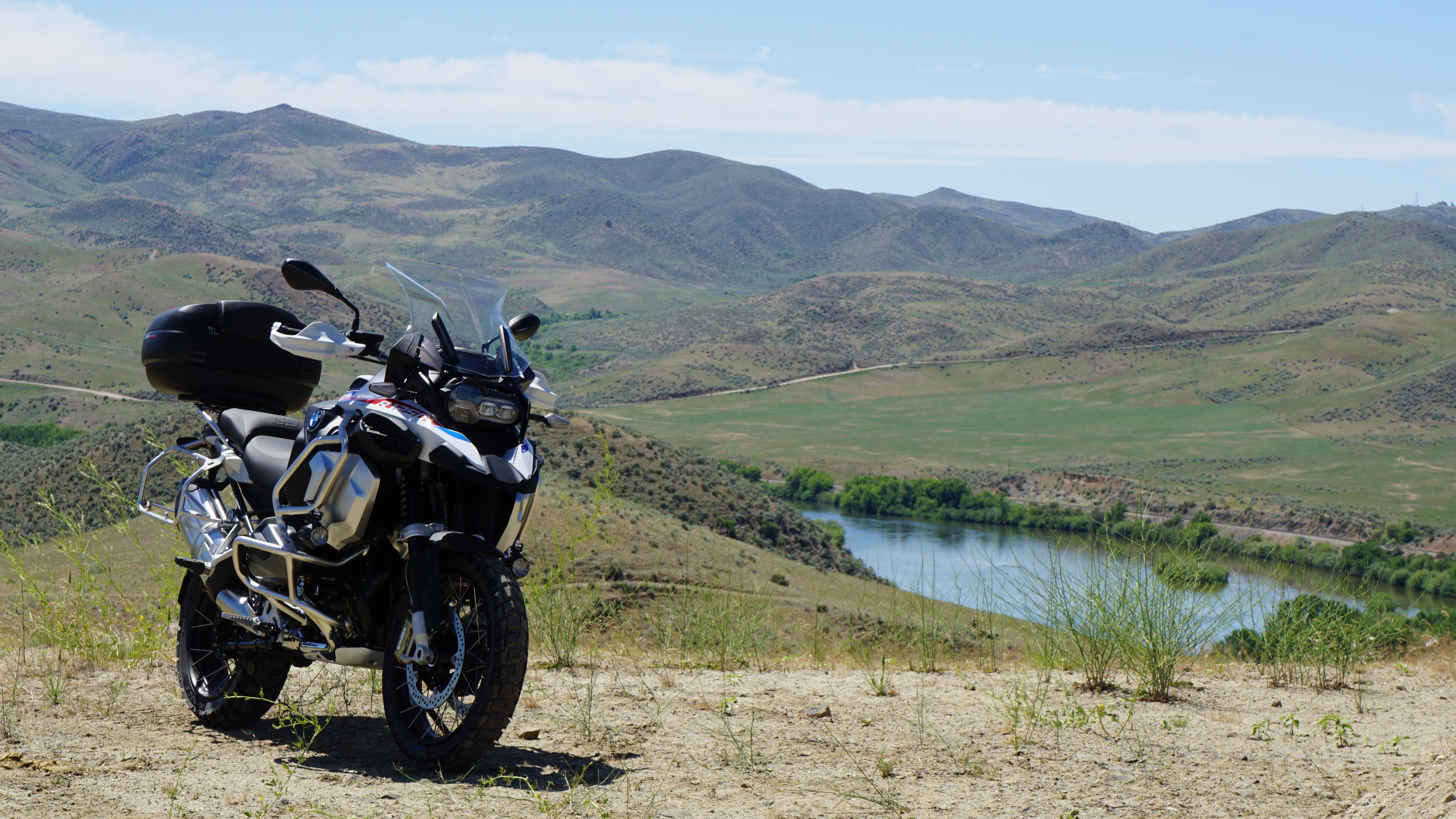 By macr88 (84 McR Points)
on Dec 04, 2021
Rider Reviews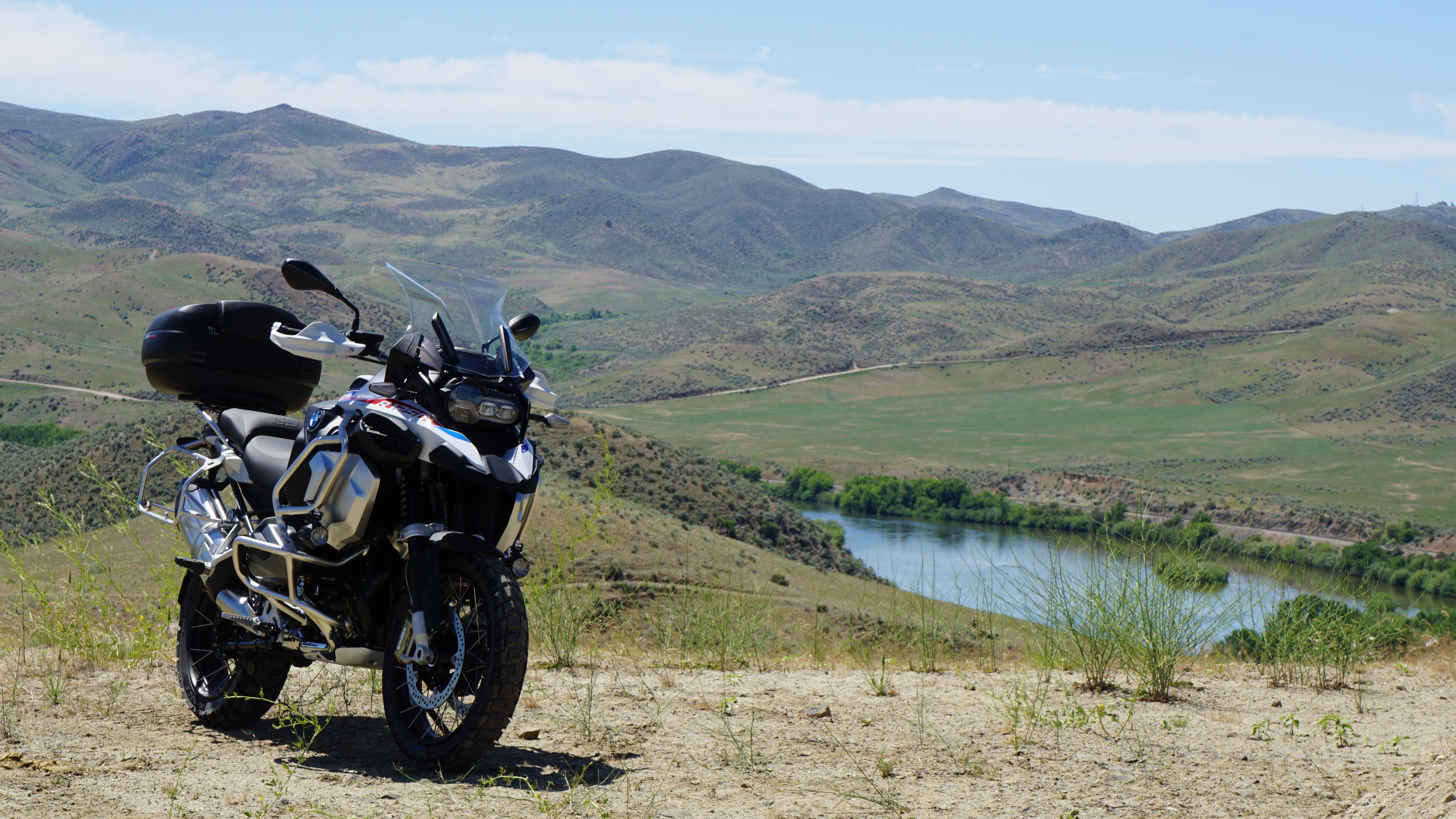 Hope you find this route as much fun as I do.
Written Directions
This route starts at Patterson or The Junction Bar and Grill depending where you live. You can make this part of the Mines or Alumn Rock route which will take you to Livermore or San Jose.
Scenery
When I ride this route it feels like I'm in a different country, the scenery is vastly different from what is seen on mines rode in my opinion and runs alongside Del Puerto Creek. There's a park you can stop at along the way called Frank Raines for 4X4's dirt bikes and other fun toys. I'm sure you could hit up some of the trails on an adventure bike.
Drive Enjoyment
Pavement differs in sections but is in mostly great condition. This road has everything from tight corners to long sweepers that are relatively easy to read.
Tourism Opportunities
The Junction Bar and Grill has been around for quite some time, can't comment on the food but it's a great place to stop for a soda. Frank Raines would be the other attraction but not worth going if you don't have an off-road vehicle.