Motorcycle Route Author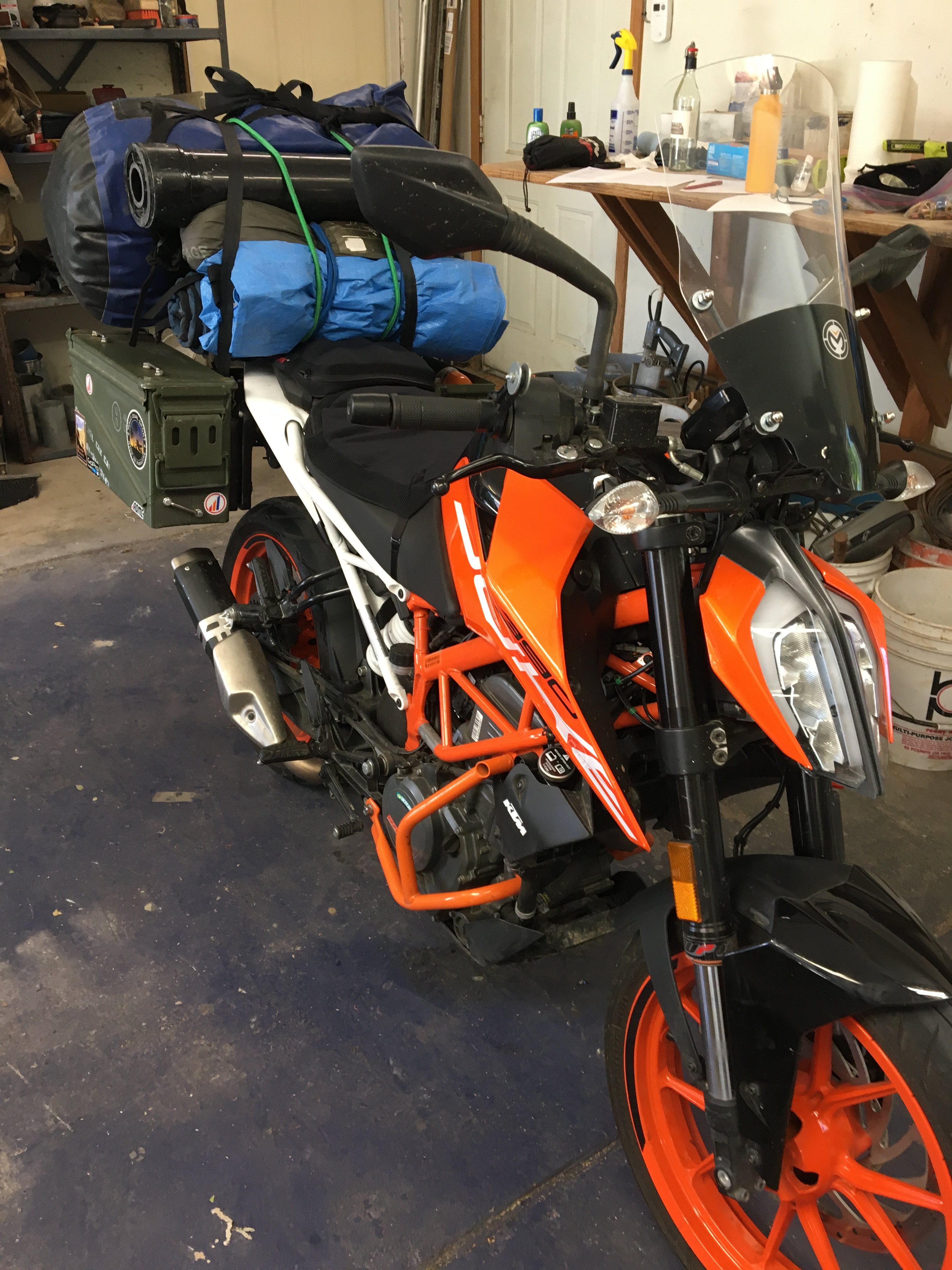 By DavidLu (59 McR Points)
on Jan 12, 2021
Written Directions
This route starts at the beginning of the Comptche Road from Hwy 1 about a half mile south of Mendocino and winds through the coastal mountains to Ukiah for 40 miles. The Comptche Road will end at a "T" in Ukiah where you take a right turn onto State Street and head South through town to the turnoff for Hwy. 253 heading West to Hwy. 128 near Boonville. At the 128 junction turn right and head West through the town of Boonville and turn left at Mountain View Road just outside town. Mountain View Road will head West taking you through the coastal mountains to the junction of Hwy. 1 at Manchester. Turn right on Hwy. 1 and proceed North 30 miles to the point of starting at Mendocino.
Scenery
The Comptche road part of this ride will take you from the lush moist forests of the coastal mountains to the arrid rolling hills around Ukiah, stark contrasts in climate in only 40 miles! The road will follow a straight river valley for a while and then take you on a twisting mountain climb only to fall back down to another river valley all the time passing ranches and vineyards. The ride changes on Hwy 253 to wide open oak tree covered rolling hills and a brisker pace on a much wider highway. The ride pace changes again on the Mountain View Highway going from the dryer oak tree vineyards to the moist cypress coastal hills at Manchester. You can feel the climate change again heading West on this wonderful twisty road. At highway 1 as you head North on the last leg of this ride you have have some beautiful views of the Pacific Ocean on your way back to Mendocino.
Drive Enjoyment
The Comptche Road has some excellent twisties broken up by long stretches following a river valley. The road pavement can vary quite a bit from smooth pavement to some rough patchwork! Reasonable speed rating would be 15 - 45 mph. Hwy 253 is a wide turning well paved road with reasonable speeds of 55-60 mph. Mountain View Road is a lot like the Comptche road in quality and speed. Hwy 1 is wide turning and well paved with reasonable speeds of 55-60 mph.
Tourism Opportunities
Coastal camping is abundant with great eating and brew tasting. Try the Sea Pal at Noyo Harbor in Fort Bragg and take a tour of the North Coast Brewery. Stop at the Ukiah Brewery right on State Street for a great meal and brew. Also visit the Anderson Valley Brewery in Boonville for a good meal before heading to Manchester.