Motorcycle Route Author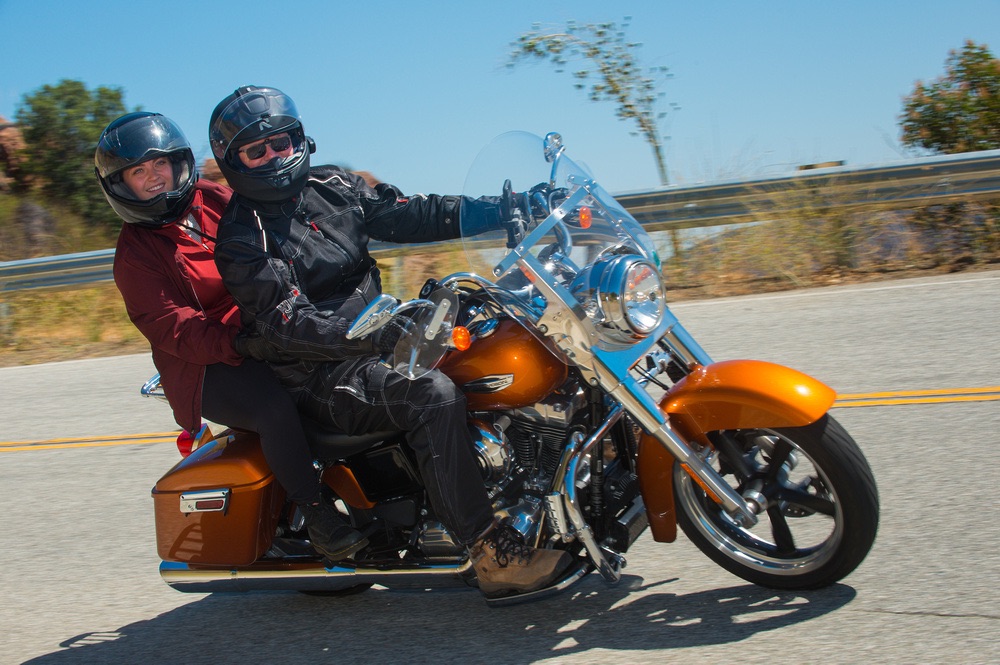 Rider Reviews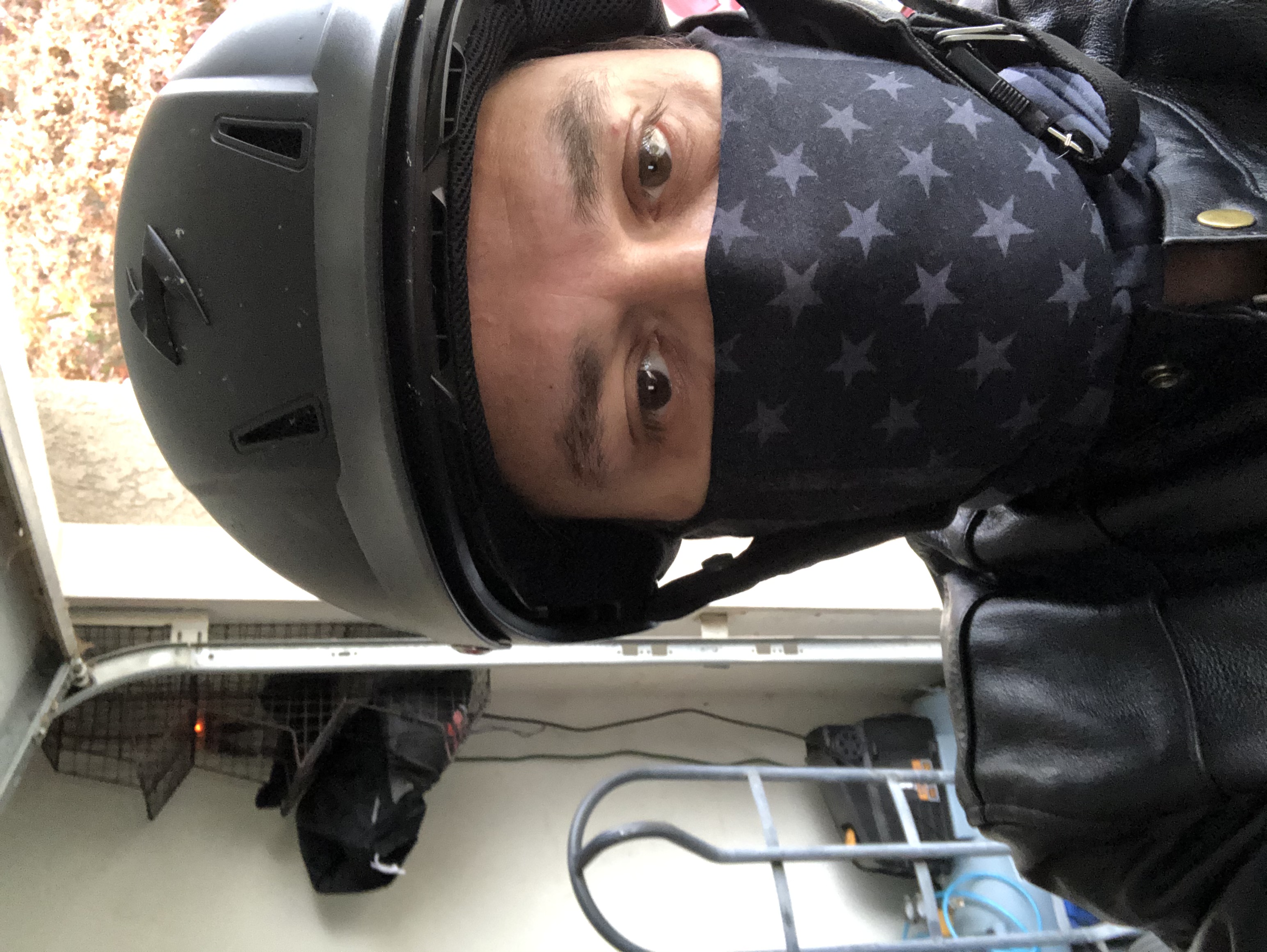 rode this route this summer. Beautiful scenery…
Written Directions
Start at Rancho Tierra Grande, having come up the Carmel Valley from Carmel by the Sea, near Monterey CA. Follow county road G16 southeast toward Millers Ranch. There are several miles of unremarkable road (Carmel to RTG, then Millers Ranch to Greenfield) on both ends of this fun-run.
Scenery
This road has a handful of high vantage points, but its best feature is the curvy valley portion deeply shaded with overhanging trees for several miles on the ocean side of the summit.
Drive Enjoyment
I've done this route by car, motorcycle and Slingshot, and the latter is a total blast. The twists have generally ample visual openness so you can fearlessly charge the corners, and there are nearly ten miles of sheer delight as you head up the valley once you get past Rancho Tierra Grande.
Tourism Opportunities
Other than Carmel by the Sea at the starting end, there's not much to stop for along the way. The focus here is on the well-paved county road with relatively little traffic that's just plain fun to ride.
Motorcycle Road Additional info
Just surprising to see this gem hasn't been posted yet.