Motorcycle Route Author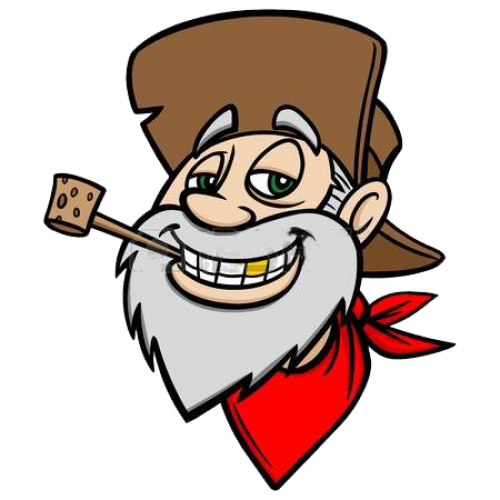 By GatorBob (42 McR Points)
on Aug 30, 2019
Written Directions
START - Soquel Dr & Aptos Creek Rd. In Aptos, CA (head uphill for this trip. Toward the mountains) Soquel to Freedom Road Hames Rd to Eureka Canyon Road L on Rider Road - go way up into the woods still paved. Sharp right on Buzzard Lagoon Road. Steep single track paved road that turns to dirt eventually. Fantastic on an ADV bike. You are in Nisene State Park. Unfortunately, the Nisene Marks Road may be closed and you'll have to continue on Buzzard Lagoon Road until it lets you back out on Highland way. L- on Highland way (paved) Great twisty road atop the mountain ridge. Great views and photo ops. L- on Soquel San Jose Road. (heading back down the mountain now) This twisty will take you back down to Soquel blvd where you started.
Scenery
While this ride starts out as just a residential canyon road ride, it quickly becomes a intermediate ADV and trail bike path that only 4x4s or bikes should take. Crunchy dirt and gravel with ruts that cuts through giant pine and redwood trees. At one point, you think you are in Muir woods. The dirt part is roughly 10 miles. Fun stuff. Not super hard but not for street tires or sportbikes. Turn off your Traction Control or set your ride mode to Enduro. The dirt will slip your wheels.
Drive Enjoyment
The paved part is easy and can accomodate any bike. The dirt part is strictly for ADV and enduro riders. A street bike would not fare well on the off road part of Buzzard Lagoon Road
Tourism Opportunities
Not much up there once you get high altitude. Just peoples houses. But its only 37 mile loop so you are not too far from services. Bring water and your CAMERA!
Motorcycle Road Additional info
The dirt part of the road may be closed from Oct 15th to May 15th. A sign posted at the entrance of the dirt part stated this. I have photos to add to this ride and even a GPX flie. But I see no provision to do so. Please Advise