Motorcycle Route Author
By dylan23 (5 McR Points)
on Sep 05, 2018
Rider Reviews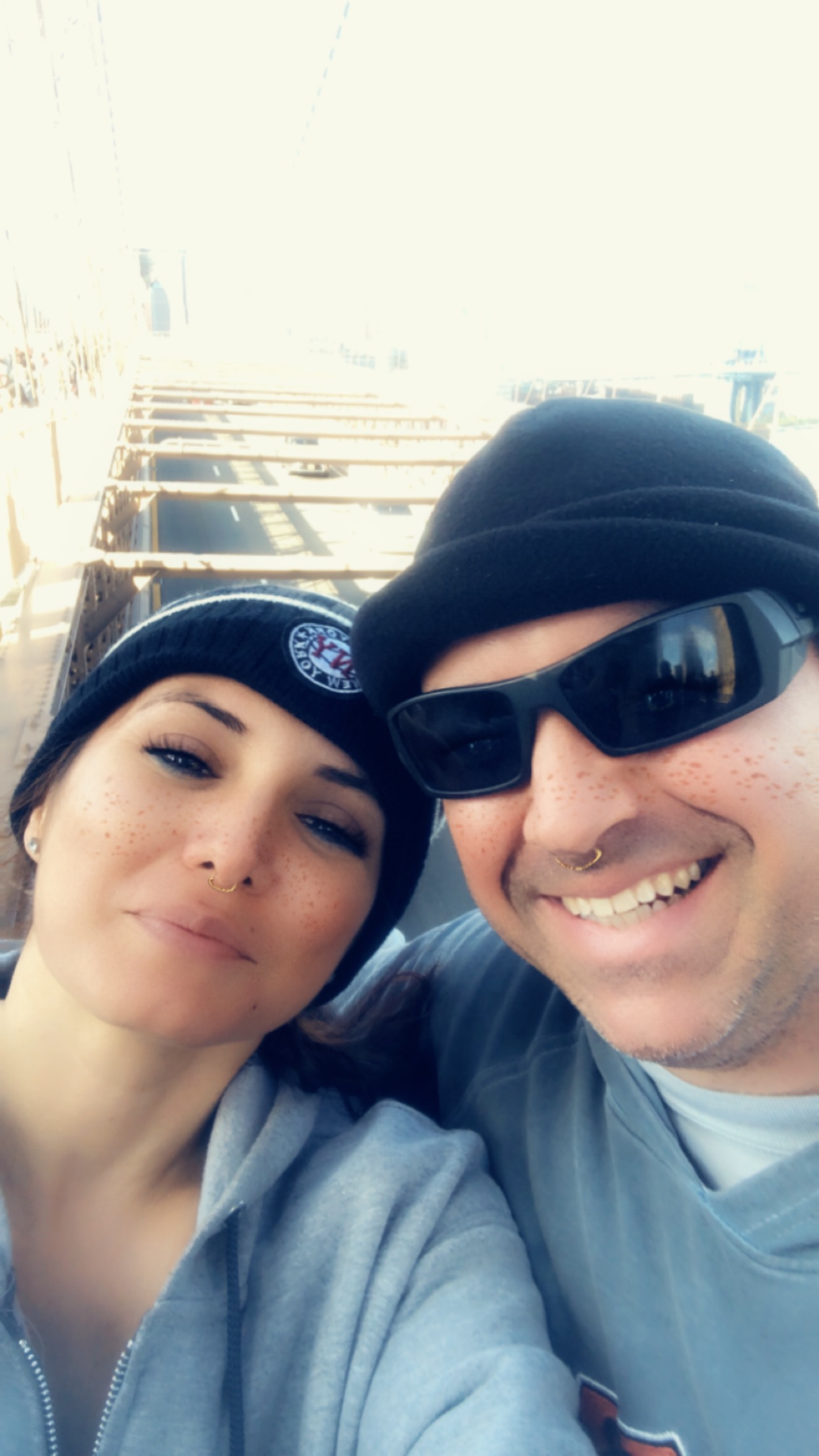 Took from hey 1 to 116 through here down to…
Written Directions
This route goes from Freestone to Monte Rio, or vice versa. You can start at Monte Rio and go south on Bohemian highway to Freestone, or the opposite. One way is 10 miles, so it's a 20-mile there/back.
Scenery
This road is fairly well shaded, running through dense redwood forests; there are some camps, and the quaint town of Occidental. Other than that, you'll be focused on the twisty road.
Drive Enjoyment
They just paved this road within the past few months, possibly in July or August of 2018. The quality is very smooth, however, the road is tight in areas, although I believe there is a yellow line. There are lots of tight twisties, as well as some decent sweeping turns.
Tourism Opportunities
In the town of Occidental, there are some cool restaurants, although you won't find gas on this 10-mile stretch. You would have to hit Guernville (north side) or Sebastapol (south side) for gas.
Motorcycle Road Additional info
Beware of cops; I've seen a few on this road- so don't blast down the straights.