Motorcycle Route Author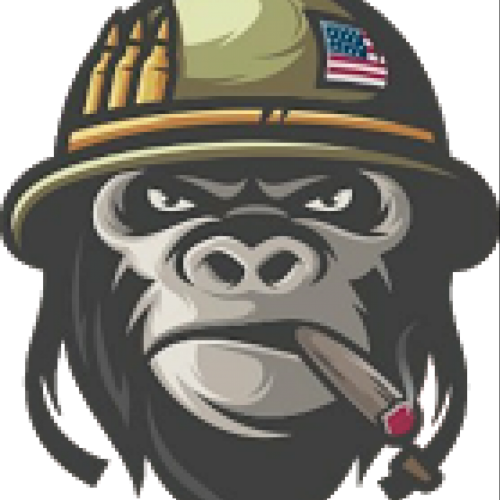 Written Directions
From the city of Rogers, take Arkansas Highway 12 East through Hobbs State Park until you reach the mill.
Scenery
Trees and hills. It's Northwest Arkansas, what did you expect? You will be driving through parts of the Ozark Mountain range so you will see plenty of forest and you will be crossing over a section of the beautiful Beaver Lake. The best scenery is at your destination. The mill sits on/next to a creek with an old wooden and metal bridge. You will fill up your camera at this spot.
Drive Enjoyment
Expect the standard road through the woods. You'll see new pavement and bad patch jobs. It won't wear out your shocks but it won't feel like you're riding on glass either.
Tourism Opportunities
The city of Rogers can cover just about everything you might need before you start on your journey. However, the mill is the real treat. War Eagle Mill is a working gristmill. A mill has been located on the site as early as 1832, but was destroyed three times, and last rebuilt in 1973. The mill currently operates as an undershot gristmill, and houses a store and restaurant. Every year they host a large craft fair that attracts visitors and vendors from all over the country.