Motorcycle Route Author

By jcomaha (37 McR Points)
on Aug 06, 2016
Rider Reviews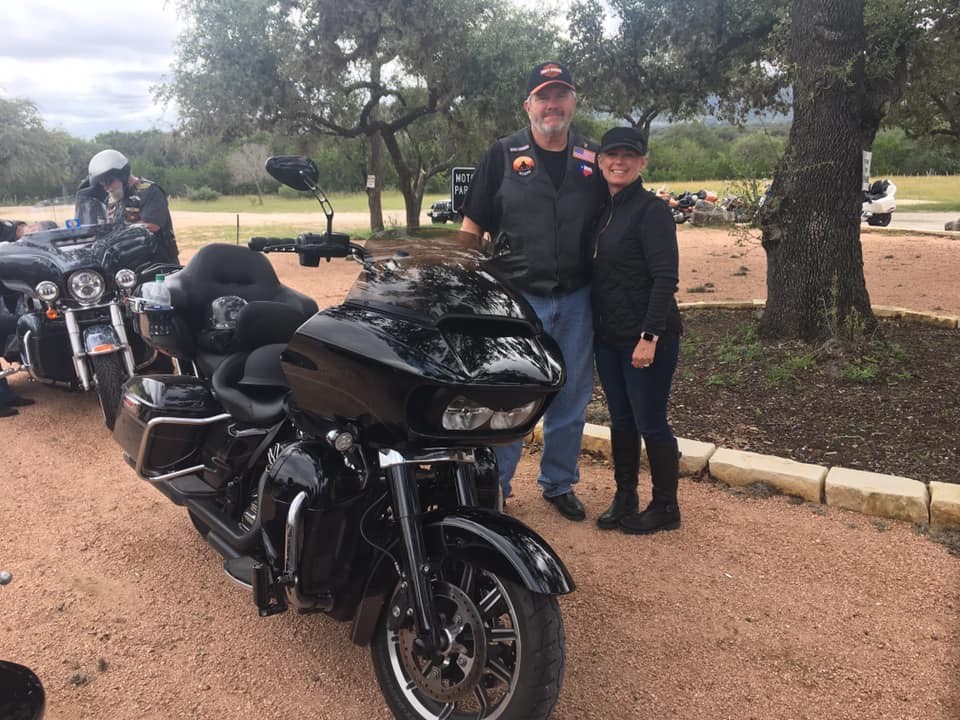 Not a bad ride just nothing exciting about it.…
Written Directions
Take Hwy 7 South out of Hot Springs to Arkadelphia. Then at Arkedelphia, 7 hooks up with US 67 and follow that South to Hwy 8. At Hwy 8 follow south to Fordyce. At Fordyce, follow US 79 east to Kingsland. Once close to Kingsland, take Hwy 189 into town and you would have reached the birthplace of Johnny Cash.
Scenery
This route is a perfect combination of open straight roads in spots to twisty curves thru tree-lined roads as you make your way from Hot Springs to Kingsland. Out of Hot Springs you get good views of the lakes on the way to Arkadelphia. Then once out of Arkadelphia, you get into twisty curves and tree roads the rest of the way. At Fordyce, you get the open feeling of a US highway again till you reach Kingsland. Nice easy road and fun to ride.
Drive Enjoyment
The road quality is good all the way. Some spots on the state highways are patchy but expected as its a state highway. But this is an easy road to ride.
Tourism Opportunities
Plenty of gas and spots to stop all along this road.