Motorcycle Route Author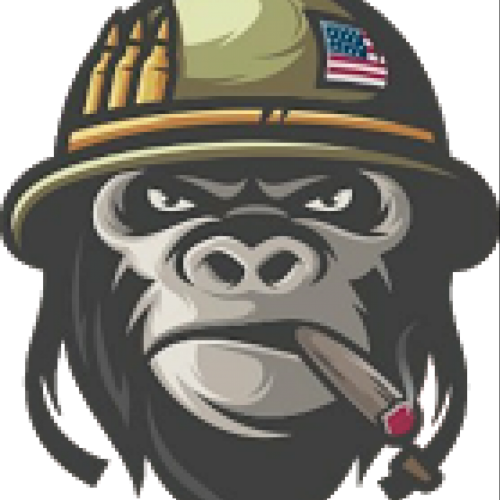 Written Directions
See the map. As far as written dictions go, the route is a loop so you can start in many locations and go in either direction. One suggestion would be to start at the intersection of Girard Road and Freedom Gap Road (route 93). From there head south/southeast on Freedom Gap Road which soon changes names to Cold Spring Road (remains route 93) and continues south and will come to an intersection with Buck Road (route 94). Take a left and the road continues with the name Cold Spring Road (93), Eventually the road will begin to turn east for a short while and then you will see Larkspur Road on the left. Take that left on to Larkspur Road and head east-northeast and take that until you see Redbird road on the left which you will want to turn left on to. Redbird Road will eventually change names to Dry Creak Road. This road will head northwest and eventually you will see Jack Creek Road on the left. Take that left on to Jack Creek Road and follow this as the road winds its way back to the start of your loop where it intersects with Freedom Gap Road ... take a left and very quickly you'll be back at the intersection of Girard Road and Freedom Gap Road where you started.
Scenery
You'll be cruising around the top of a mountain. You'll have plenty of forest, wildlife, vegetation, and water in the forms of ponds and creeks to see. There are many places to pull over and view the scene from above.
Drive Enjoyment
I hope you like dirt roads. This road can go from smooth and flat to washed out with loose gravel. This isn't an interstate highway.You will climb up and the mountain and drop down into and out of ravines as you twist your way around this loop.
Tourism Opportunities
You better gas up before you leave Booneville. This ride is dirt roads through the woods. You won't find a Walmart once you start. However, feel free to bring your swimsuit and enjoy the recreation areas.