Motorcycle Route Author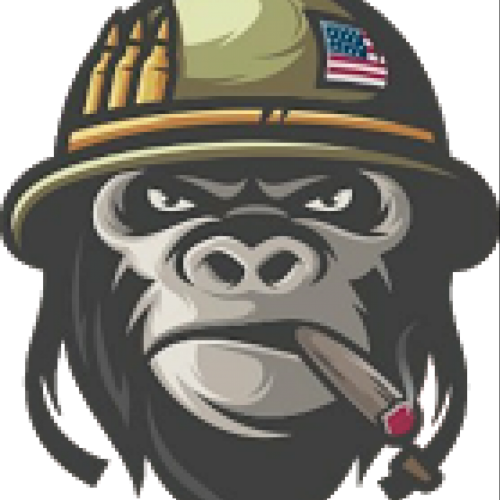 Written Directions
From Main Street in Van Buren, take Arkansas State Highway 59 (not to be confused with US Highway 59 just over the river in Oklahoma) North for approximately 37 miles until you come to a bump in the road called Dutch Mills. Turn right onto County Road 45. 10 miles later you will come to a "T". Turn right onto Highway 62. You can follow 62 all the way into Fayetteville or you can jump on 62 Business in a couple of miles and enjoy the town of Prairie Grove.
Scenery
The main street of Van Buren doesn't look like it changed since the Wild West days. Once you leave town you will pass through several communities before finding yourself deep in the mountains. You will pass into farm land before finally arriving into the city of Fayetteville.
Drive Enjoyment
You will have ample chance to use the outside of your tires in the many turns through the hills. You will also not be bored by the varied road conditions. That's a nice way of saying that you will go from tar snake covered sections to freshly paved sections.
Tourism Opportunities
Before you start your ride, take a few minutes and look around Main Street in Van Buren. Several good shops and cafes are within walking distance. You will also want to pull over at Natural Dam. The unique geological formation there is a worthwhile interruption and is worth a photo or two. After riding through the mountains it will be time for a few history lessons. On CR 45 you will pass by Cane Hill College. Cane Hill College, originally called Cane Hill School , was the first institution of higher learning in Arkansas. It operated from 1834 until 1891. Plus, if you time it right, they have a yearly cane harvest festival there. If you're still interested in learning some more history, take the business route through Prairie Grove and you will pass Prairie Grove Battlefield State Park. The park commemorates the Battle of Prairie Grove that was fought December 7th, 1862 during the Civil War. Once you reach Fayetteville you will find plenty to see and do in the home of the University of Arkansas Razorbacks.