Motorcycle Route Author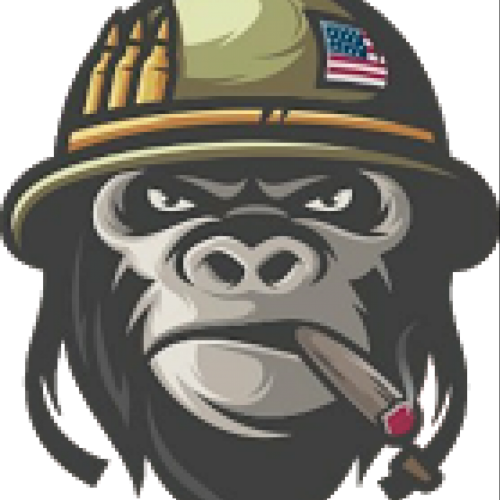 Rider Reviews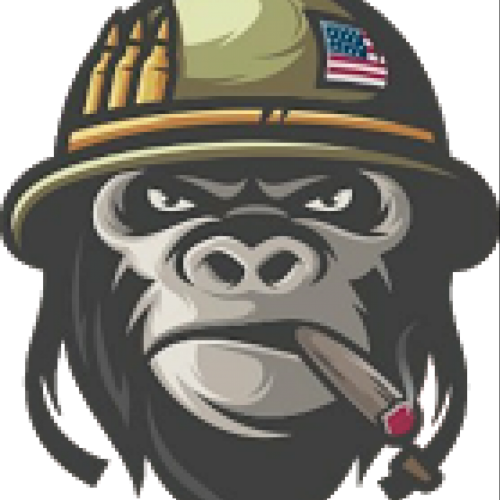 Great little country ride with sweeps and a few…
Written Directions
On Highway 22, in the community of Branch, you will go North on Highway 41 for 12.7 miles. You will pass through the community of Cecil and into Citadel Bluff Park. While you're there, enjoy the view of the Arkansas River and maybe you'll see some of the many bald eagles that call the area their home.
Scenery
The trip covers mostly ranching country. You see plenty of cattle and hay fields. Since it is Arkansas, I'm sure you'll see plenty of chicken houses too.
Drive Enjoyment
The road quality is passable. No canyon sized pot holes but it's not paved every year either.When you first turn up Highway 41 you will encounter three quick hills that can get you airborne if you hit them hard enough. Seriously, they are more like moguls than hills you would think to see on a highway. Along the way, you have a couple of 90 degree turns, several sweeps, and enough straight stretches to keep you honest. This is a quick and enjoyable ride.
Tourism Opportunities
About 1/4 of the mile to the West of the 41/22 intersection there is a gas station. The next business is in Cecil but that is a simple little cafe.