Motorcycle Route Author
Rider Reviews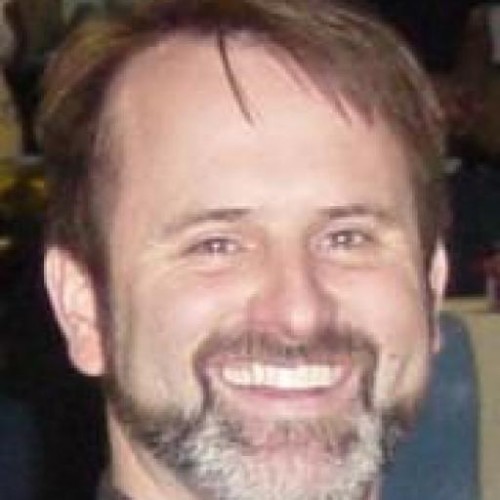 Nice ride. Especially coming back over Gates Pass.
Written Directions
From Tucson head west on Ajo highway to Kinney road make a right and head north into Tucson Mountain park/old Tucson studios.
Scenery
The scenery is great, beautiful Saguaro cactus/desert landscape to beautiful mountains.
Drive Enjoyment
This is a great road for the most part unless its after a monsoon has passed. Watch for gravel and sand in the low spots after heavy rain.
Tourism Opportunities
Lots of areas in the Tucson mountain park area to pull over and site-see. Watch out for snakes and other wildlife in summer as it is open desert. Don't forget to stop by Old Tucson Studios while your in the area.