Motorcycle Route Author

Written Directions
Gates Pass is just West of Tucson, maybe 5 or 10 miles West of I-10. If you're heading from Tucson, take Speedway all the way West until it turns into Gates Pass Rd. For a longer route, you can take Ina Road all the way West, and then take Kinney Road down South, until you drive by Old Tucson and then connect into Gates Pass Road.
Scenery
Some nice looking mountains, but not too many mountains, nothing breathtaking.
Drive Enjoyment
Lots of SHARP twists and turns! Be careful, my friend crashed along one of the curves. The road is fairly short though, so maybe try going up through Kinney road after Gates Pass. It is also kind of bumpy, but an alright road.
Tourism Opportunities
Not much to be found here. Old Tucson is nearby, which is a great tourist attraction. There's a camping sight nearby I believe. I didn't go for the attractions though, I went for the curves!
Share Your Comments ( 5 )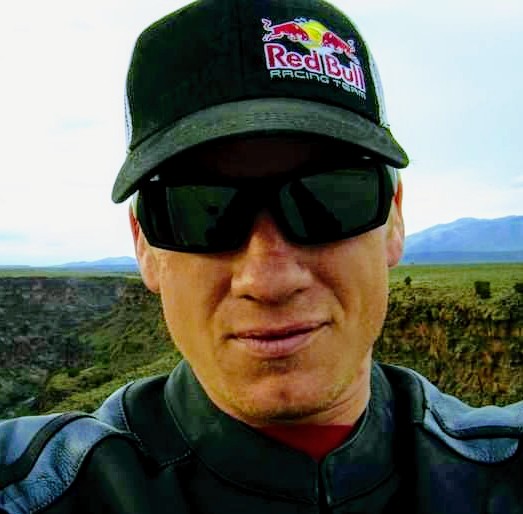 PhaedrusFlyz
June 2, 2020
149 McR Points
Motorcycle Type :
Cruiser
This used to be my daily ride that tied into a larger loop that would go up to Picture Rocks. This leg of the route made me feel like I was in an old western with all the saguaros and Kitts Peak on the horizon.
Was this road review helpful?
0 riders
found this road review useful Guest
April 11, 2013
0 McR Points
This was a very short ride. Great for break in period if you're not following the "break in hard" method. Some cool views and a sharp turn here and there. You shouldn't be in 5th or 6th gear on this trip, 4th gear was plenty for myself. There was moderate traffic in this area as well.
Was this road review helpful?
0 riders
found this road review useful

kawasakininja808
March 9, 2013
2 McR Points
Lots of curves. Be careful as some sharp curves come up while having fun enjoying the ride. I would of gave this a 5 star rating but is a short ride. Go early for the ride as later in the day there are more cars and that greatly decreases the enjoyment of the route.
Was this road review helpful?
0 riders
found this road review useful