Motorcycle Route Author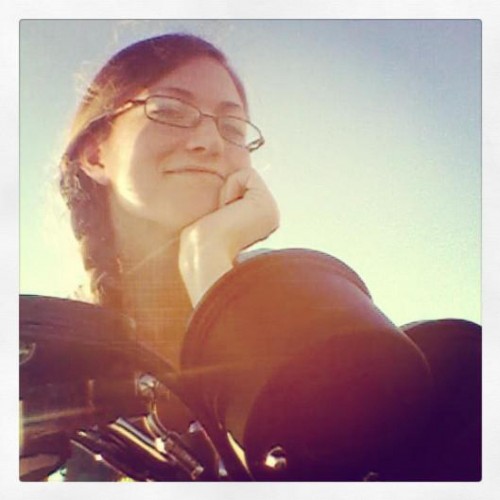 Rider Reviews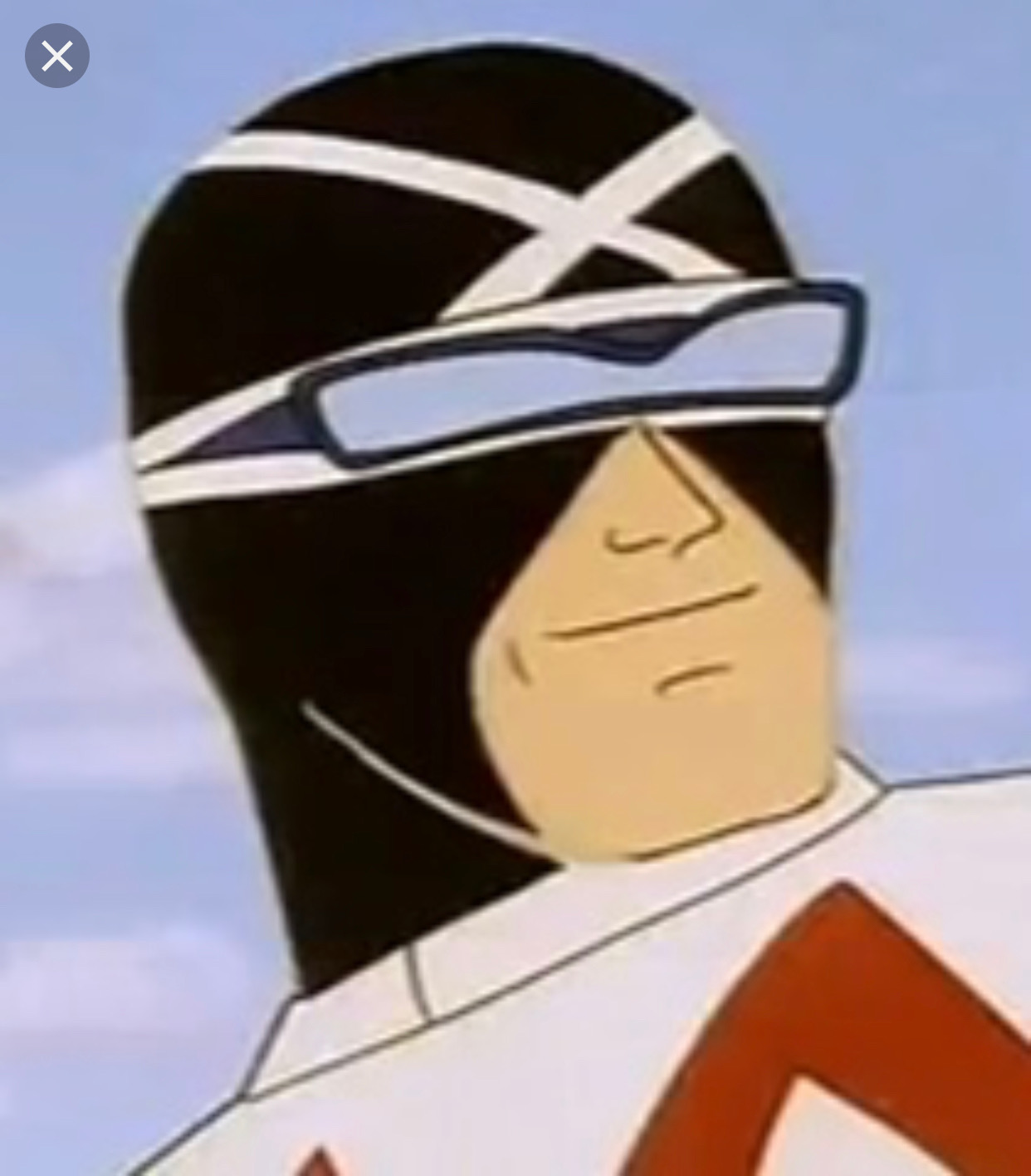 Best to try and pick up the route thru Sonoita to…
Written Directions
Get to Benson, AZ (exit 303 off of I-70). From Benson follow Route 80 south to Bisbee.
Scenery
You'll see lovely views of the Rincons, Apache Peak (west of Benson), drive through Tombstone (if you stop here, check out the mine tour and the historic courthouse), then you'll enter the mountains and a tunnel will drop you right into Bisbee. Bisbee is built right into the mountains and is a lovely old town, also built around a mine. A lovely exploration of southeast Arizona.
Drive Enjoyment
Smooth roads, slight curves through the mountains around Bisbee.
Tourism Opportunities
The Express Stop in St David has bathrooms (woohoo!). Tombstone has the OK Cafe, great breakfast stop, the mine tour, street shootout show, the historic courthouse museum. In Bisbee, the Inn at Castle Rock has amazing food and hot tea (big red building just north of downtown). There's also plenty to see in Bisbee itself, including cafes, antique shops, a local honey shop, tea shop, etc. And the Queen Mine.