Motorcycle Roads in Nebraska
Most of Nebraska's (NE) scenery is prairie with the elevation of the state rising upward as you start at the Missouri river in the east and move your way to the west towards Colorado and Wyoming. An exception to the Corn Husker State's monolithic prairie scenery is found in an area known as the Sand Hills. The Sand Hills lie in the north-central part of the state and comprise a region of sand dunes anchored by grasses that cover about 18,000 sq miles.
Best Rated Motorcycle Roads & Rides
Please be patient. Routes will begin to appear on map approximately 10 seconds after the map loads at a rate of one route per second.
Color Key: top-5 ranked routes in the state
Routes ranked below the top-5 are drawn in gray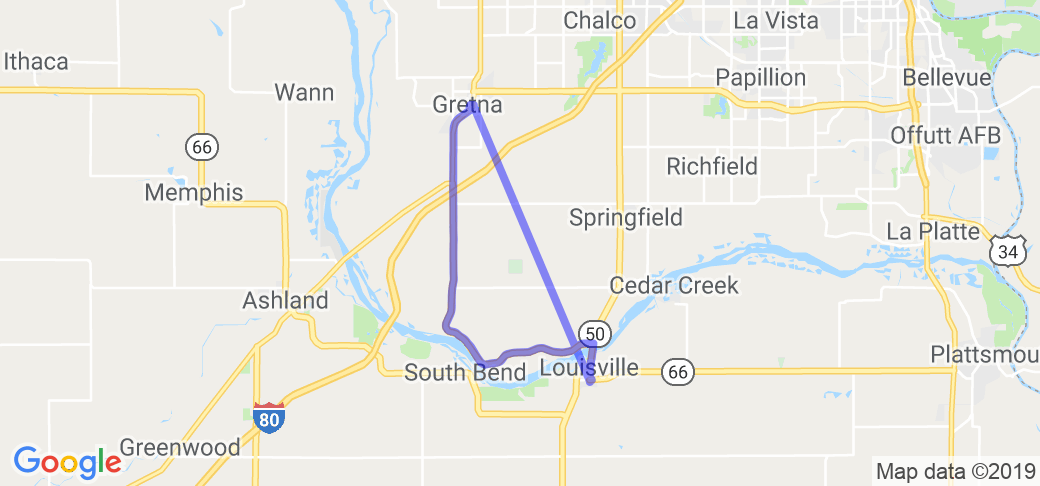 Leaving the city life, you will be taken on some nice twisty roads that will wind you down to the Platte River. Along the way you can see the boaters on the river in the summer and the beautiful…

4.4 out of 5
Rider Rating
4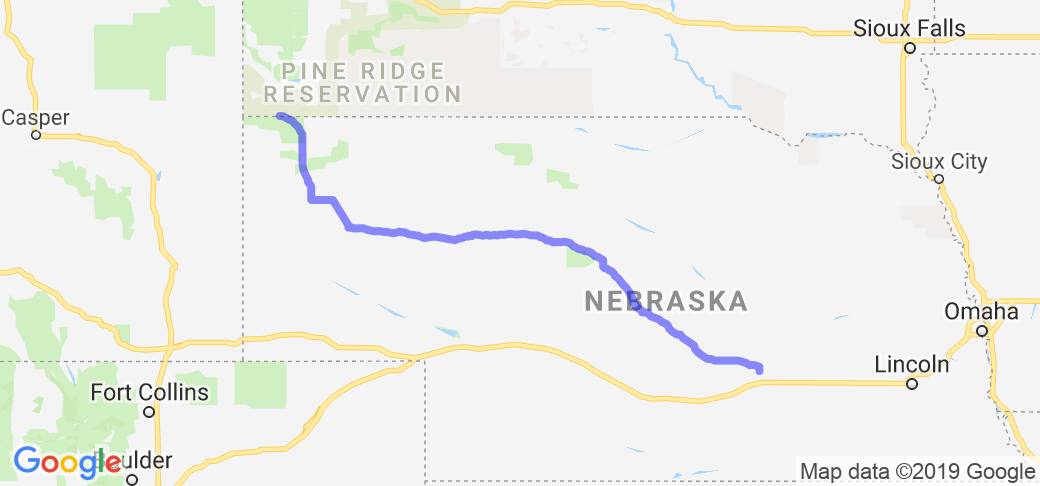 This trip takes you from the sandhill grasslands in the northwest corner of the state across the prairie going east. This is wide open country with slight hills and the Nebraska National Forest about…

3 out of 5
Rider Rating
3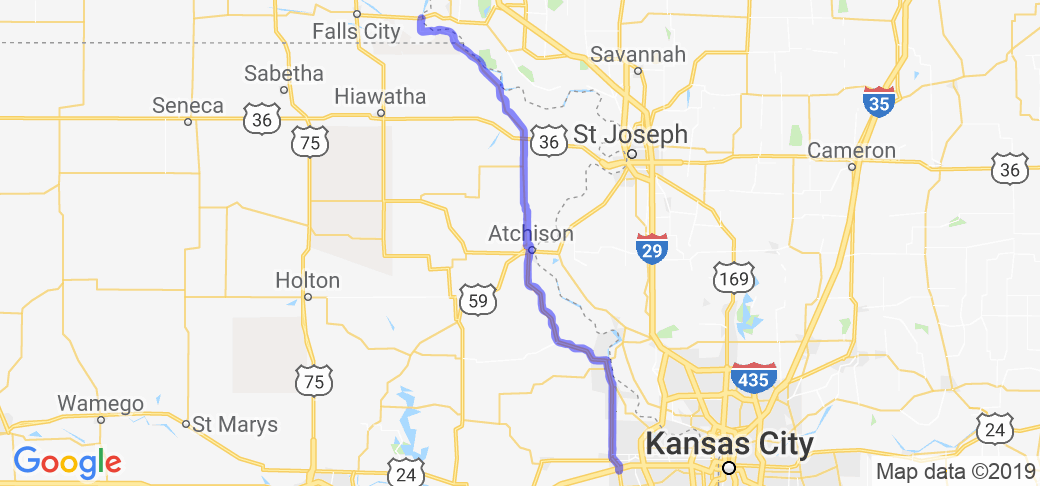 The road starts straight, but turns to curvy, in and out of the hills, and follows the Missouri River.

3 out of 5
Rider Rating
3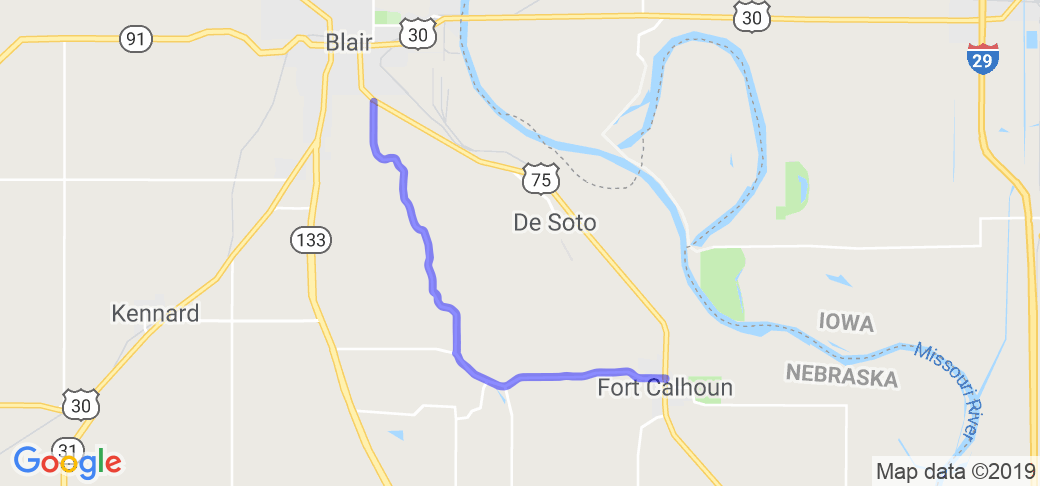 This route is 9.3 miles of road that is full of rolling hills, loose and sharp curves,with hilltops over looking valleys of tall trees and small quaint ponds. At the top of the hills you can see for…

4.67 out of 5
Rider Rating
5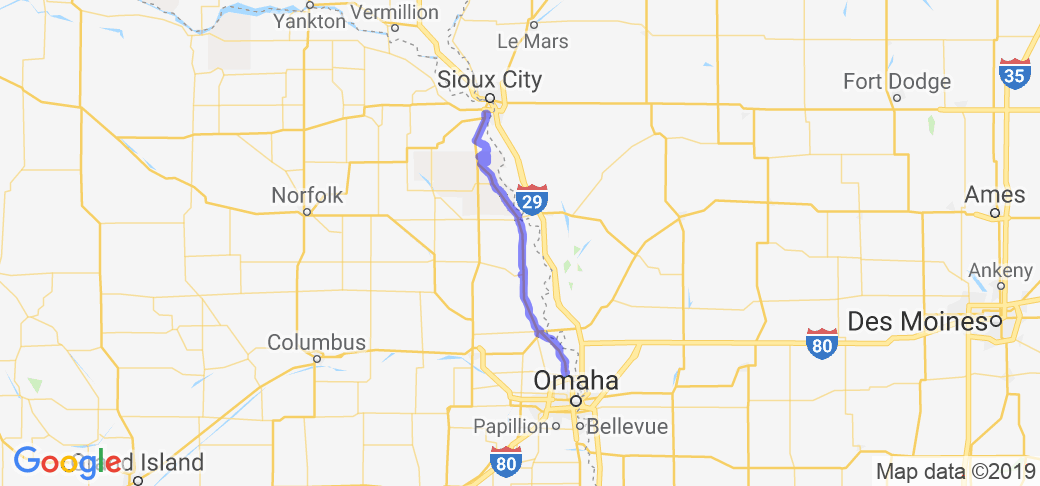 Runs along west side of Missouri River. Hills and some great views!

3.25 out of 5
Rider Rating
3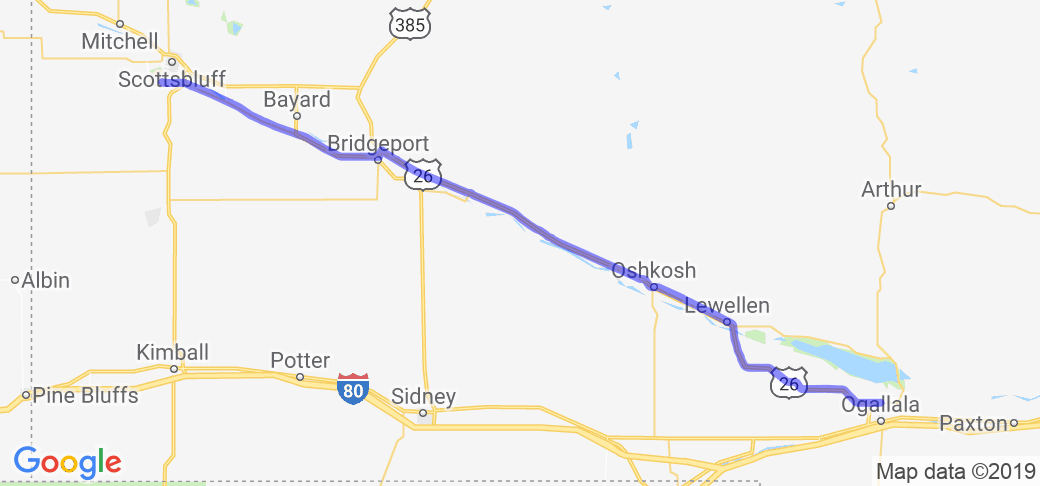 This route follows the same path as the famous Oregon trail and if you get out and walk around at some of the parks along the route you will actually see wagon ruts left from all the pioneers heading…

4 out of 5
Rider Rating
4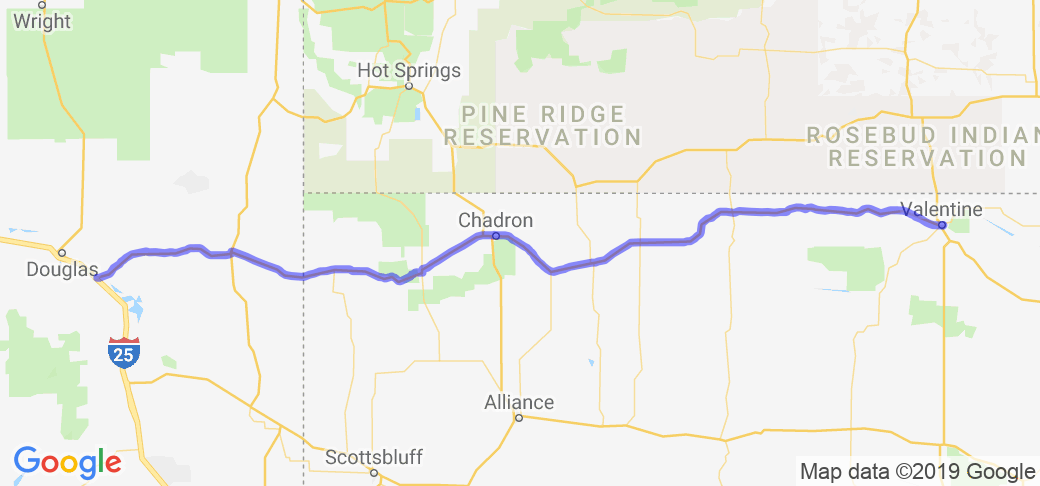 This route has a lot of scenery to offer - rock outcroppings, mini-mountains, sand hills, pronghorn sheep, mule deer, coyotes. Much better scenery than might be expected in Nebraska!

3.5 out of 5
Rider Rating
4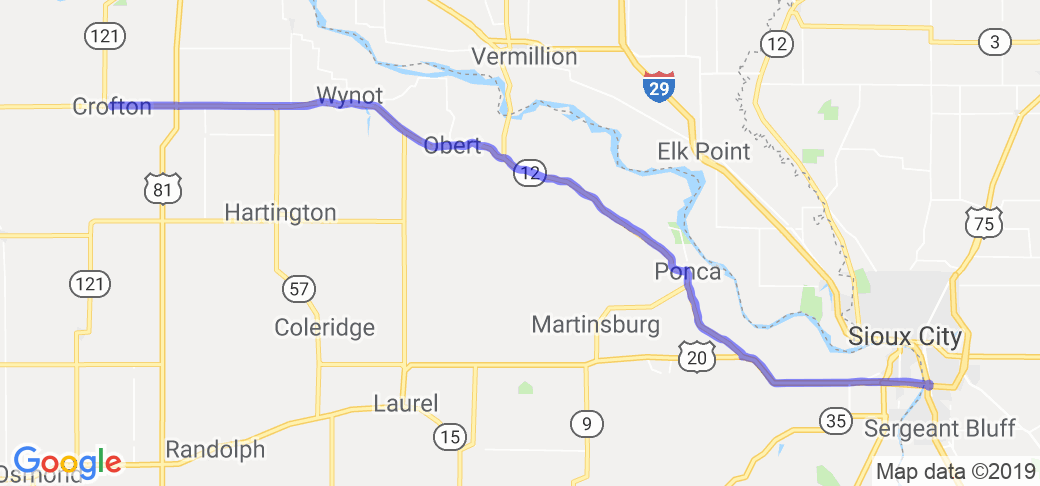 Rolling hills with great views of rural scenery.

3 out of 5
Rider Rating
3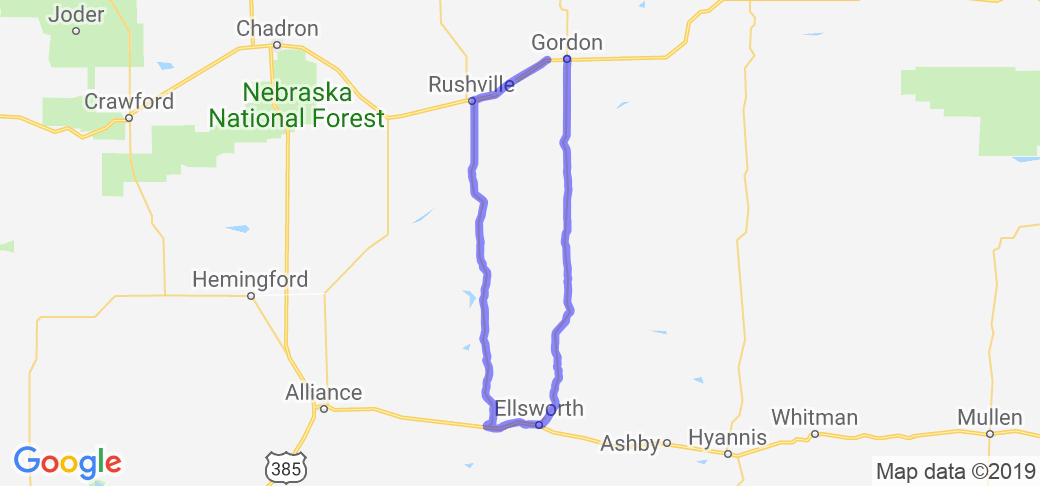 Sandhills as far as you can see. You'll see huge roller coaster hills, windmills and cows and many small lakes along the way.

4 out of 5
Rider Rating
4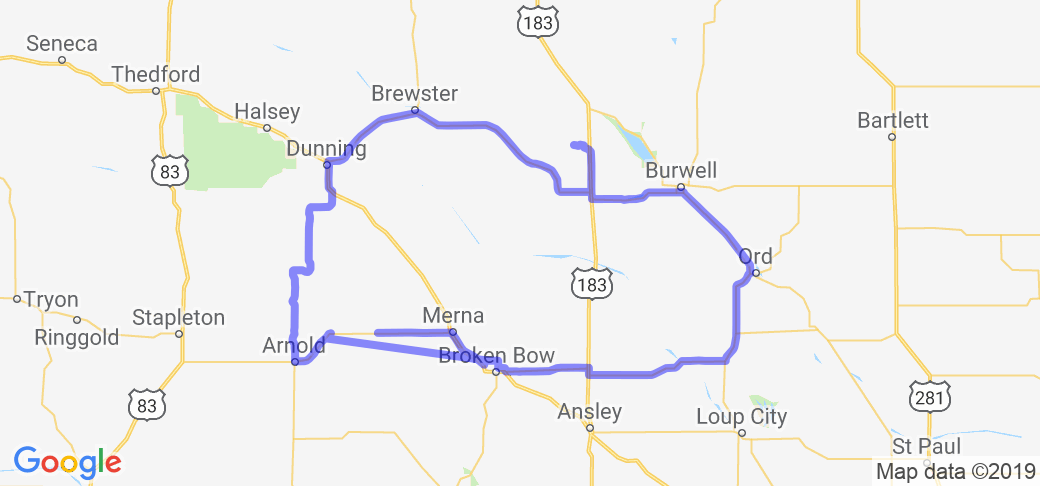 The Eastern tip of this trip will take you into the beginnings of the Sandhills, while the Western portion is in the rolling plains. The best part of this trip, without a doubt, is Devil's Den. This…

4 out of 5
Rider Rating
4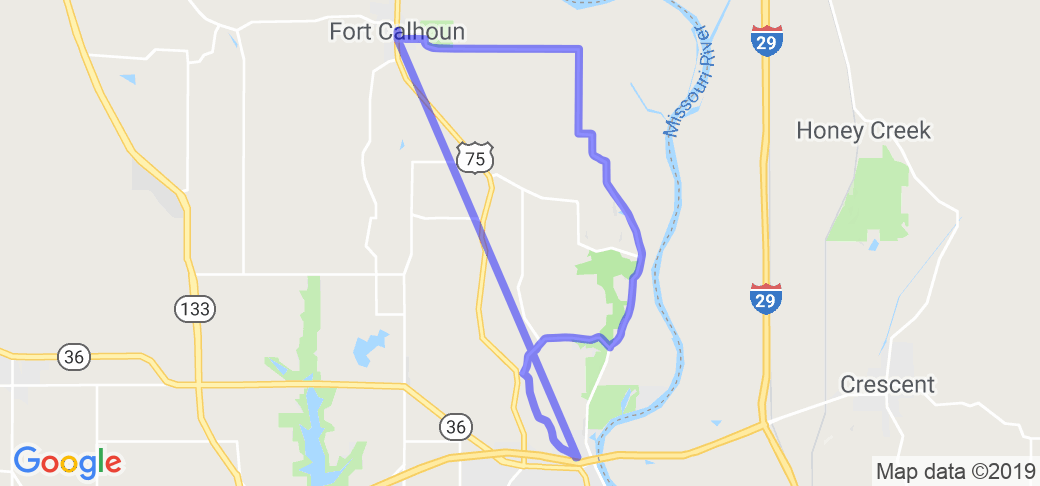 Route full of tree covered roads with tall steep banks on the northern side that open up into a wide open prairie with small lakes and swamp land. Perfect for slowing down and enjoying the beauty of…

3 out of 5
Rider Rating
3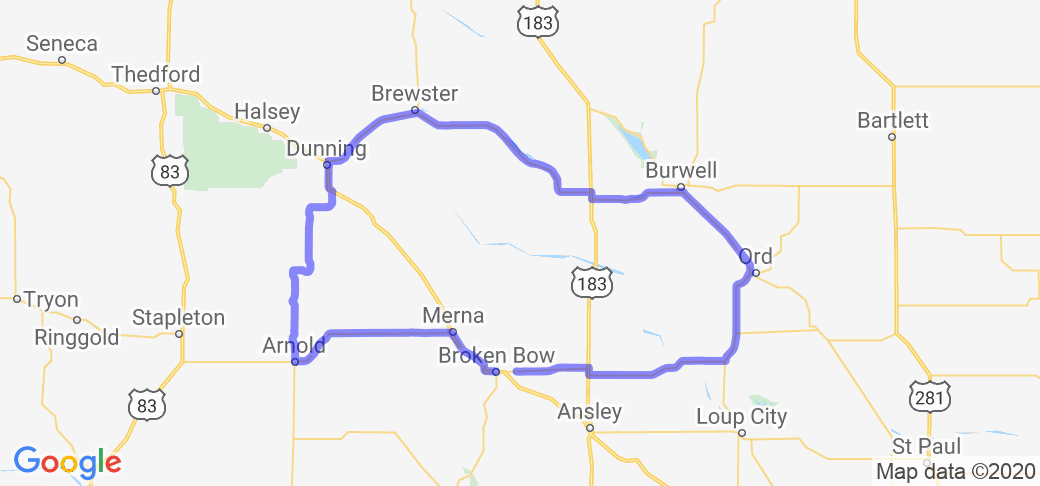 The Eastern tip of this trip will take you into the beginnings of the Sandhills, while the Western portion is in the rolling plains. The best part of this trip, without a doubt, is Devil's Den. This…

Route has not been rated yet
0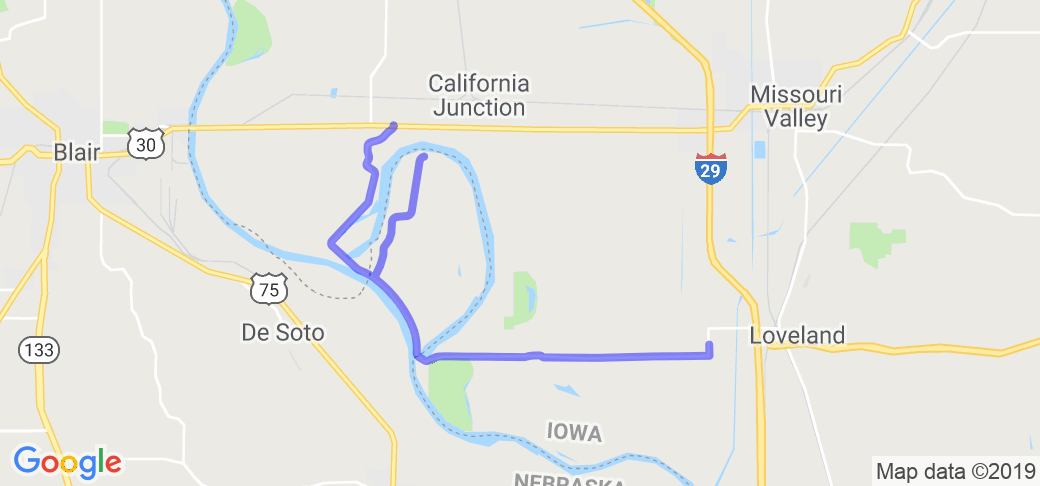 Along this route you'll see the Missiouri River, Desoto Lake ( which is really a river connected from Missiouri River one point to another).You'll go through Desoto National Wildlife Refuge. In it…

Route has not been rated yet
0