Motorcycle Roads in Florida
The Sunshine State is one of the most popular tourist locations in the world and has an incredible 1,197 miles of shoreline, palm trees, and beaches touching both the Atlantic Ocean and the Gulf of Mexico. Florida's (FL) terrain is generally level and so its motorcycle roads tend to be relatively straight yet there are some good exceptions. Additionally Florida is home to some of the best amusement parks in the world, the beautiful and relaxing Florida Keys, countless quite beach & port towns, and a "fisherman's paradise."
Best Rated Motorcycle Roads & Rides
Please be patient. Routes will begin to appear on map approximately 10 seconds after the map loads at a rate of one route per second.
Color Key: top-5 ranked routes in the state
Routes ranked below the top-5 are drawn in gray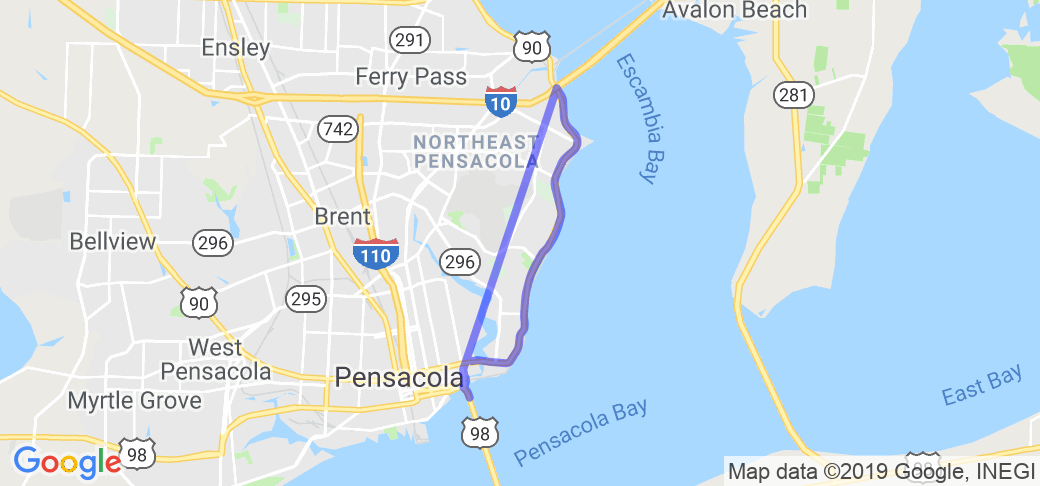 The route passes Chimney Park, site of the Hyer-Knowles Planning Mill Chimney, and the scenic bluffs. Along the ride are some of the most majestic homes in the city. There are various places along…
2 out of 5
Rider Rating
2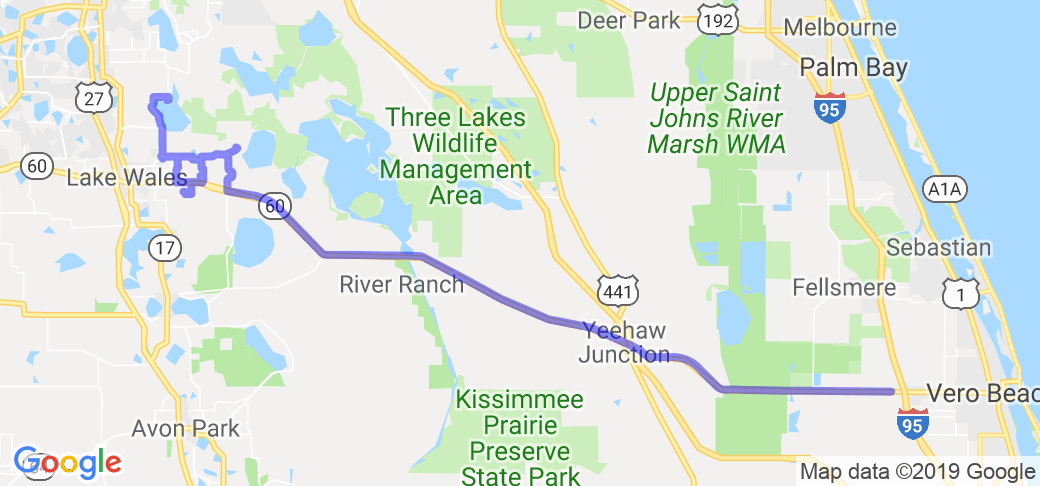 The road west out of Vero Beach is flat and straight but fast until you go through Yeehaw Jct. After turning onto Boy Scout Camp Rd. you will have some rolling "hills" and lots of citrus groves and…
2 out of 5
Rider Rating
2
Beautiful scenery of an animals natural habitat. Large farms, rolling hills, green pastures, cattle, horses, sheep, goats, and even llamas. Cowboys on horseback are common on the leg between Perry…
2 out of 5
Rider Rating
2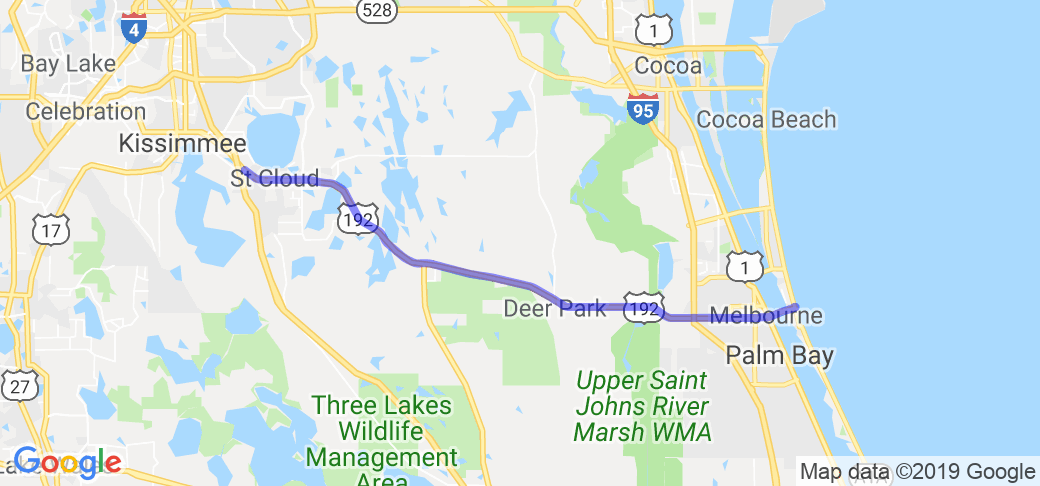 Farms, Animals, Trees, Lakes and bugs all visible on this stretch of road. Its a smooth road with limited bends and turns with simple views of different types of trees and livestock. Just follow the…
Route has not been rated yet
0
Lots of sprawling fields, lakes, and orange orchards. Passes by the Teco plant that is the only one in Florida that has a tower that is called a Gasifier.
Route has not been rated yet
0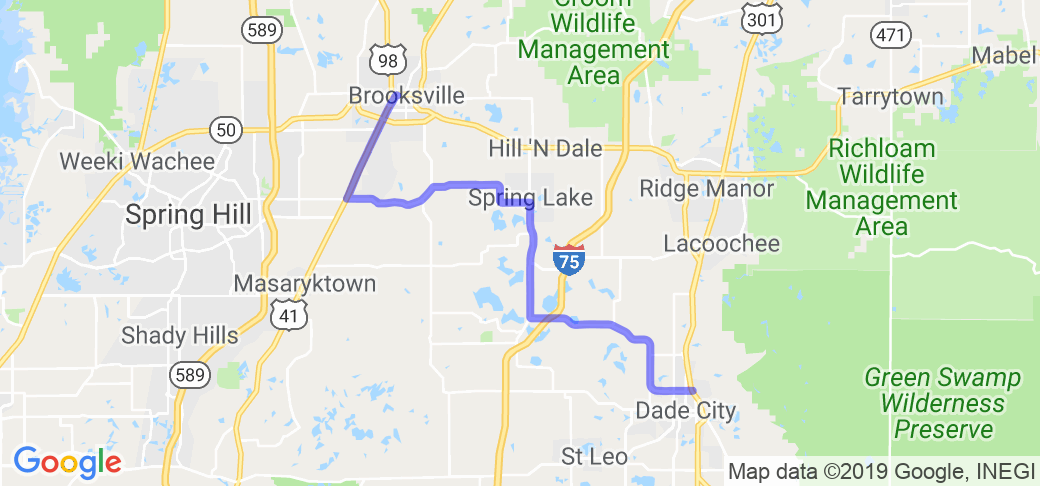 Actual hills with scenic vistas which is a rare thing in Florida. Nice sweeping turns through farms and rural residences.
Route has not been rated yet
0