Motorcycle Roads in Florida
The Sunshine State is one of the most popular tourist locations in the world and has an incredible 1,197 miles of shoreline, palm trees, and beaches touching both the Atlantic Ocean and the Gulf of Mexico. Florida's (FL) terrain is generally level and so its motorcycle roads tend to be relatively straight yet there are some good exceptions. Additionally Florida is home to some of the best amusement parks in the world, the beautiful and relaxing Florida Keys, countless quite beach & port towns, and a "fisherman's paradise."
Best Rated Motorcycle Roads & Rides
Color Key: top-5 ranked routes in the state
Routes ranked below the top-5 are drawn in gray
Lots of sprawling fields, lakes, and orange orchards. Passes by the Teco plant that is the only one in Florida that has a tower that is called a Gasifier.
Route has not been rated yet
0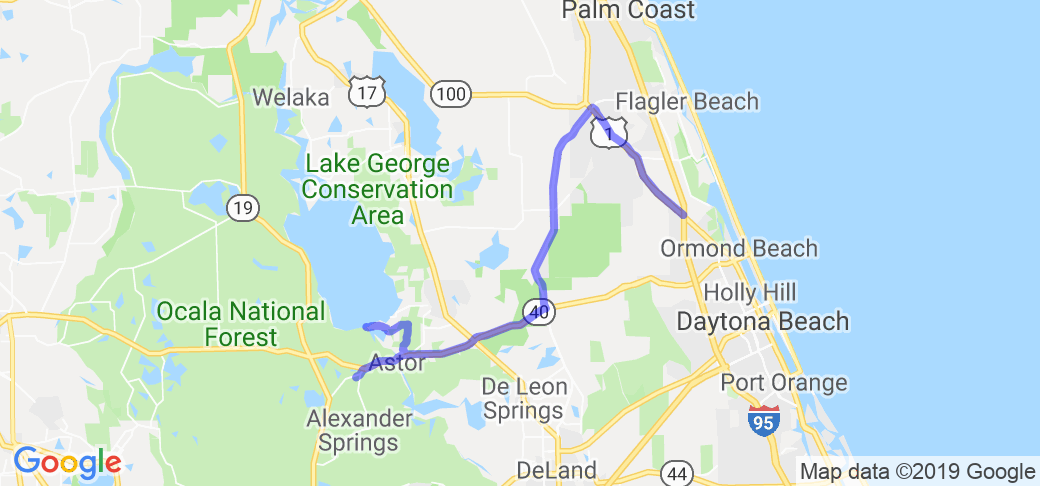 We have no hills in flagler county. The hills down there were a blast to ride. Lots of lakes and oak trees - beautiful sections of rural Florida along this ride! Bring your cameras on this run!
Route has not been rated yet
0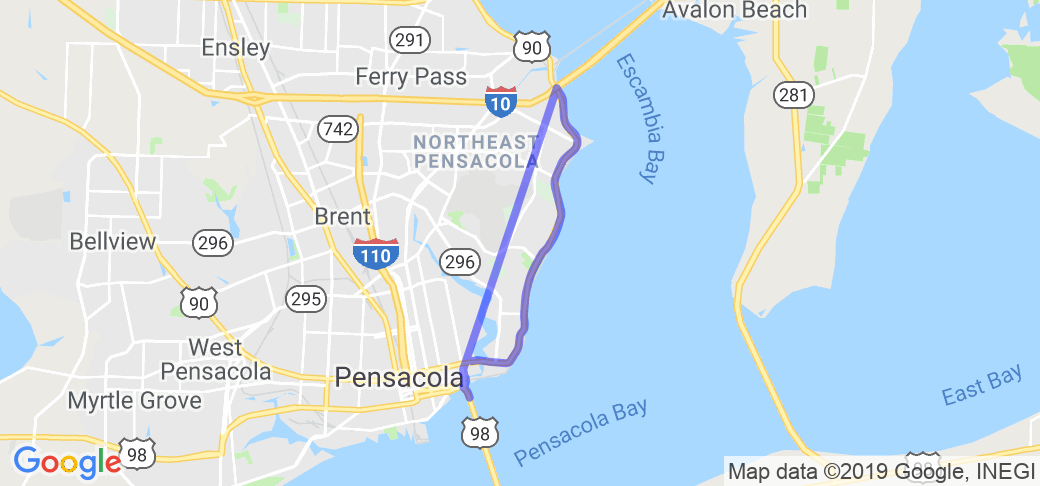 The route passes Chimney Park, site of the Hyer-Knowles Planning Mill Chimney, and the scenic bluffs. Along the ride are some of the most majestic homes in the city. There are various places along…
Route has not been rated yet
0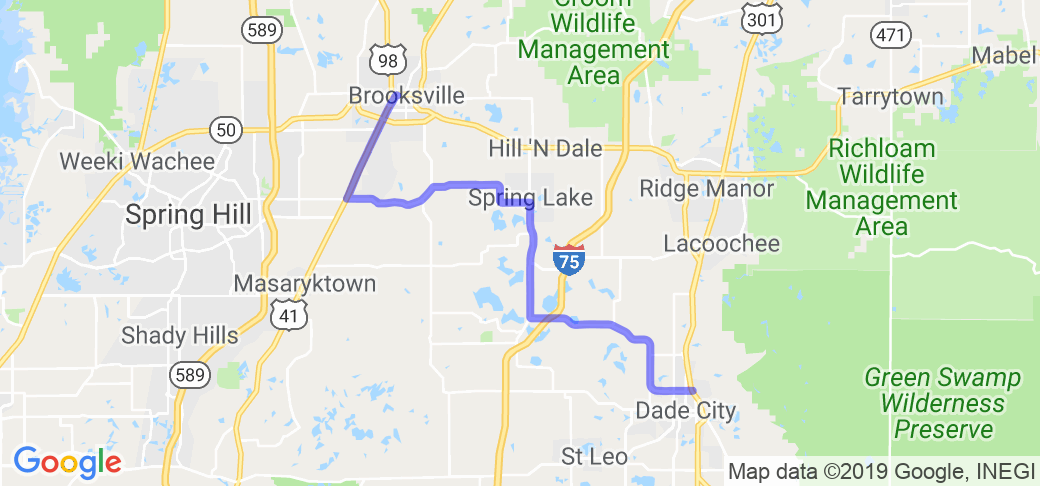 Actual hills with scenic vistas which is a rare thing in Florida. Nice sweeping turns through farms and rural residences.
Route has not been rated yet
0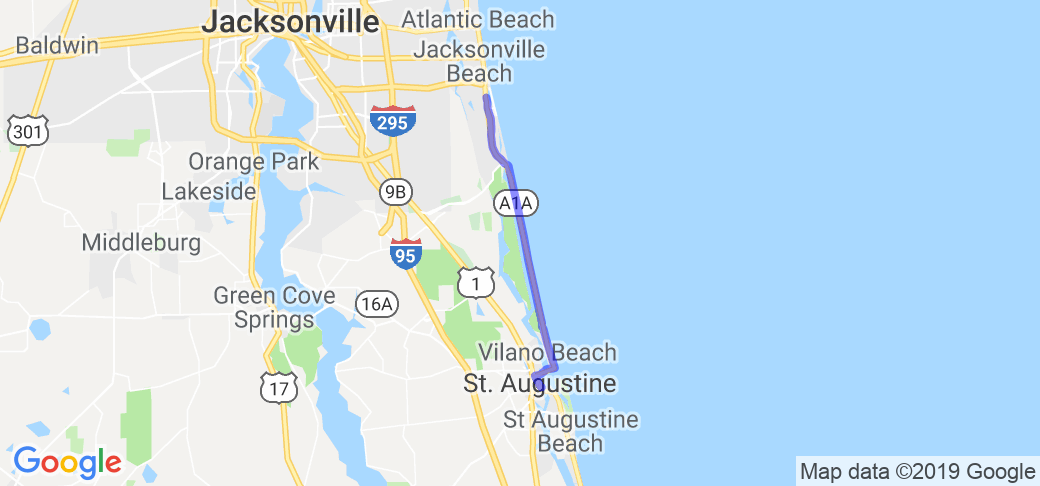 This ocean drive along the northeastern Florida coast offers what many people hope to find in the Sunshine State -- access to unspoiled beaches. The beach is significant not only for its panoramic…
Route has not been rated yet
0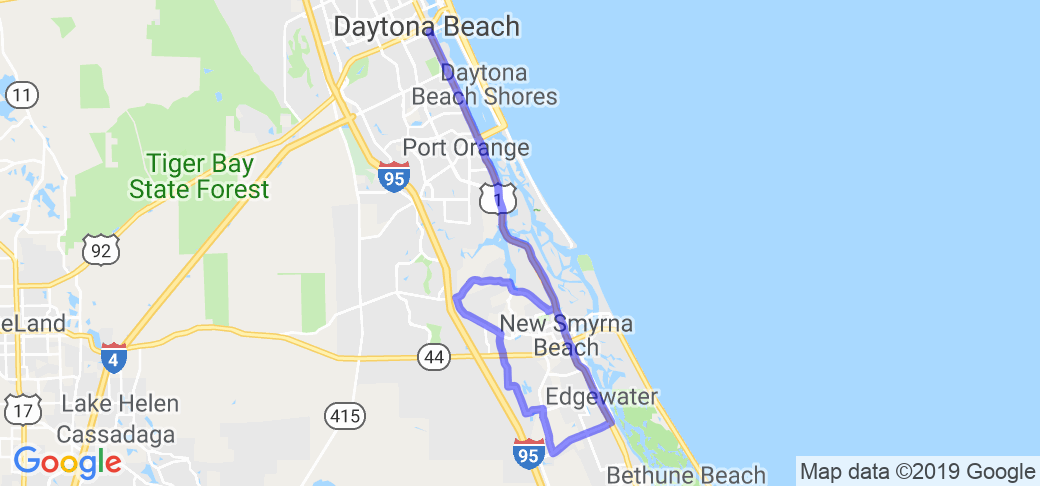 This Florida motorcycle ride takes you through some pastures, fields, tree lined stretches of road, and other common Florida scenery. It has a nice inter-coastal ride towards the end of the route.
Route has not been rated yet
0