West Virginia Motorcycle Place Information
#9493
Restaurant
Yes
https://themarketwv.com
Place Details
A gourmet deli shop offering soups and sandwiches, pizza and panini's, and vino and brew. Located in the heart of the Hinton Historic District, The Market offers a biker friendly stop while riding WV Rt 20. Plenty of off-street parking for your motorcycle as well as an outdoor patio to enjoy a bite to eat.
200 Ballengee Street, Hinton, WV, United States
For more information about this The Market on Courthouse Square Motorcycle Place:
kitchen@themarketwv.com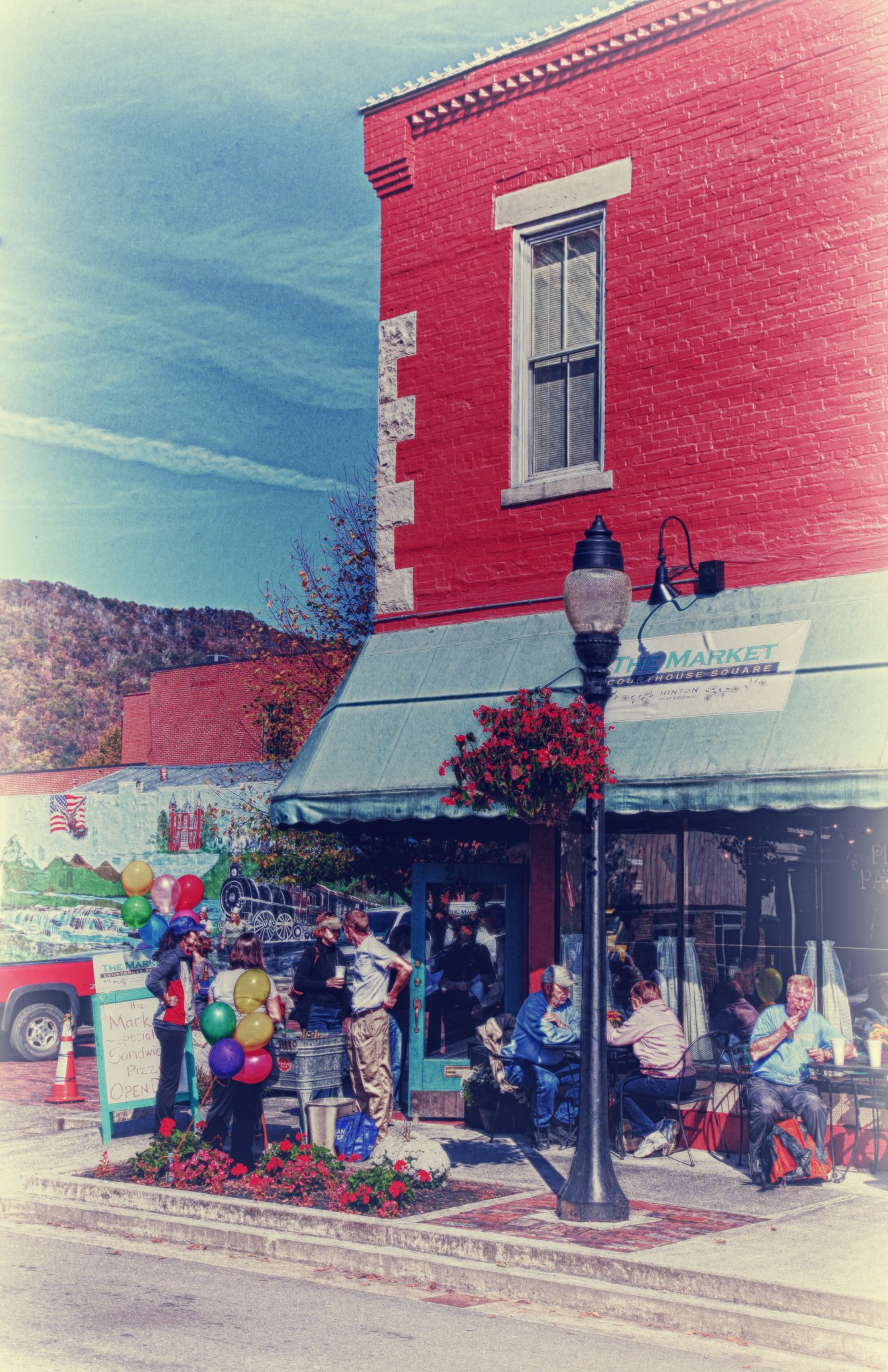 Photo & Video Gallery (0)
No Photos Or Videos Added Yet.