United States Motorcycle Place Information
#60880
Camping Spot
Yes
https://airbnb.com/h/blacksburgvacationgetaway
Place Details
Blacksburg Vacation Rental. We have a beautiful located near Kings Mountain that is a great place to cruise around on a bike. We ride ourselves and enjoy cruising around. We would like others to be able to enjoy the views.
Blacksburg, SC 29702, USA
For more information about this Vacation Rental Motorcycle Place:
mmt203@gmail.com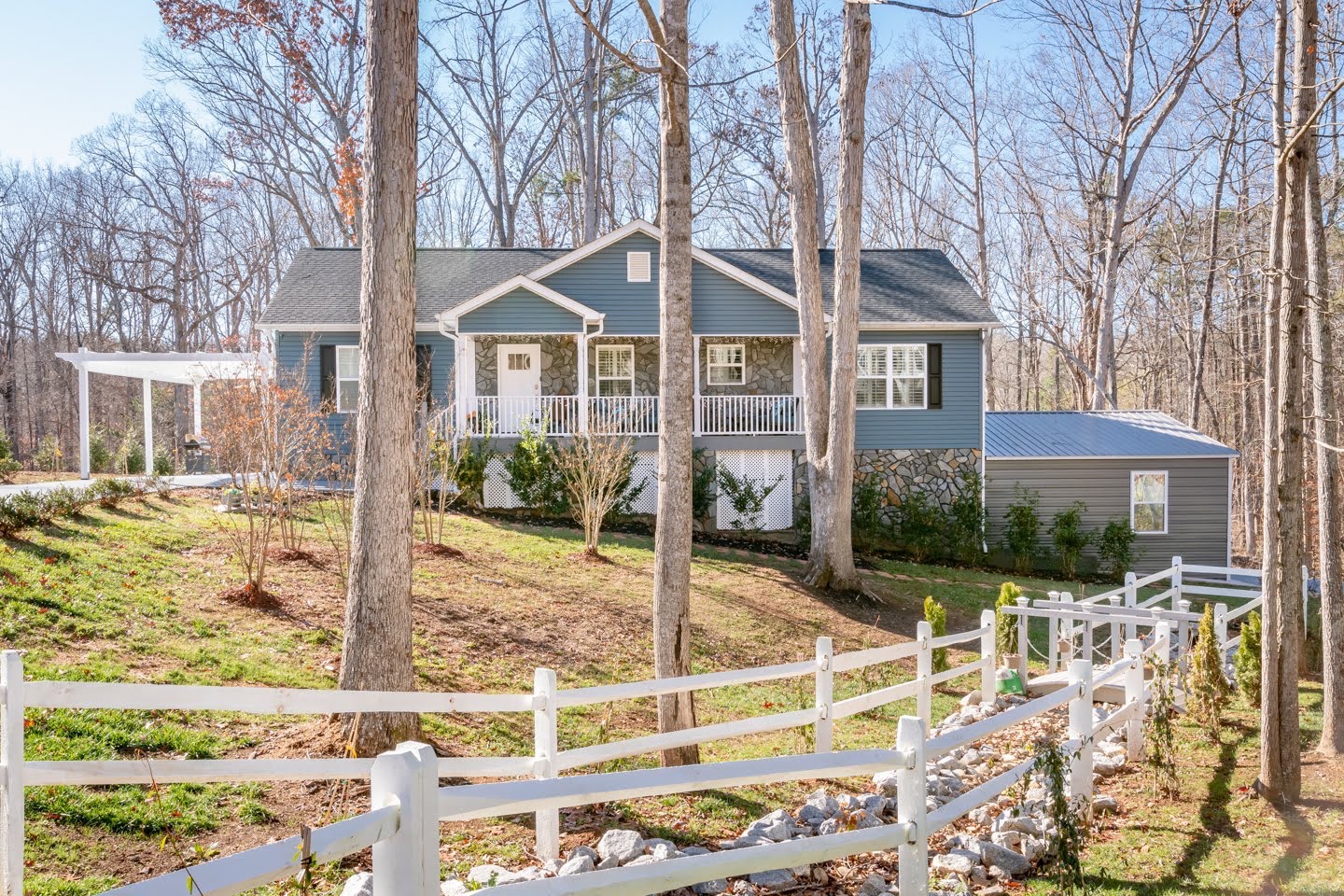 Photo & Video Gallery (0)
No Photos Or Videos Added Yet.