Texas Motorcycle Place Information
#9519
Shopping Area (Crafts, Boutiques, Etc)
Yes
https://www.trinitytradingpostcresson.com
Place Details
Outdoor Trade Days in Cresson. Open the 2nd & 4th Weekends All Year! We have FREE Entertainment on Saturdays! FREE BEER (while it last most Saturdays). The Trinity Trading Post "offers the best Trading Post in the area! A place where History will come alive again! With our 1800s themed Trading Post families & vendors will be able to enjoy Culture & Heritage in a unique atmosphere! We have a lot of fun here; which means our Vendors & Shoppers are happy! Our cost is comparable to the other guys. However, where we stand out is our second to none customer service, and the compassion we sincerely have! Come on down and spend your weekend with us, you won't be disappointed!"
18300 U.S. 377, Cresson, TX, United States
For more information about this Trinity Trading Post Motorcycle Place:
bobbi@tritradingpost.com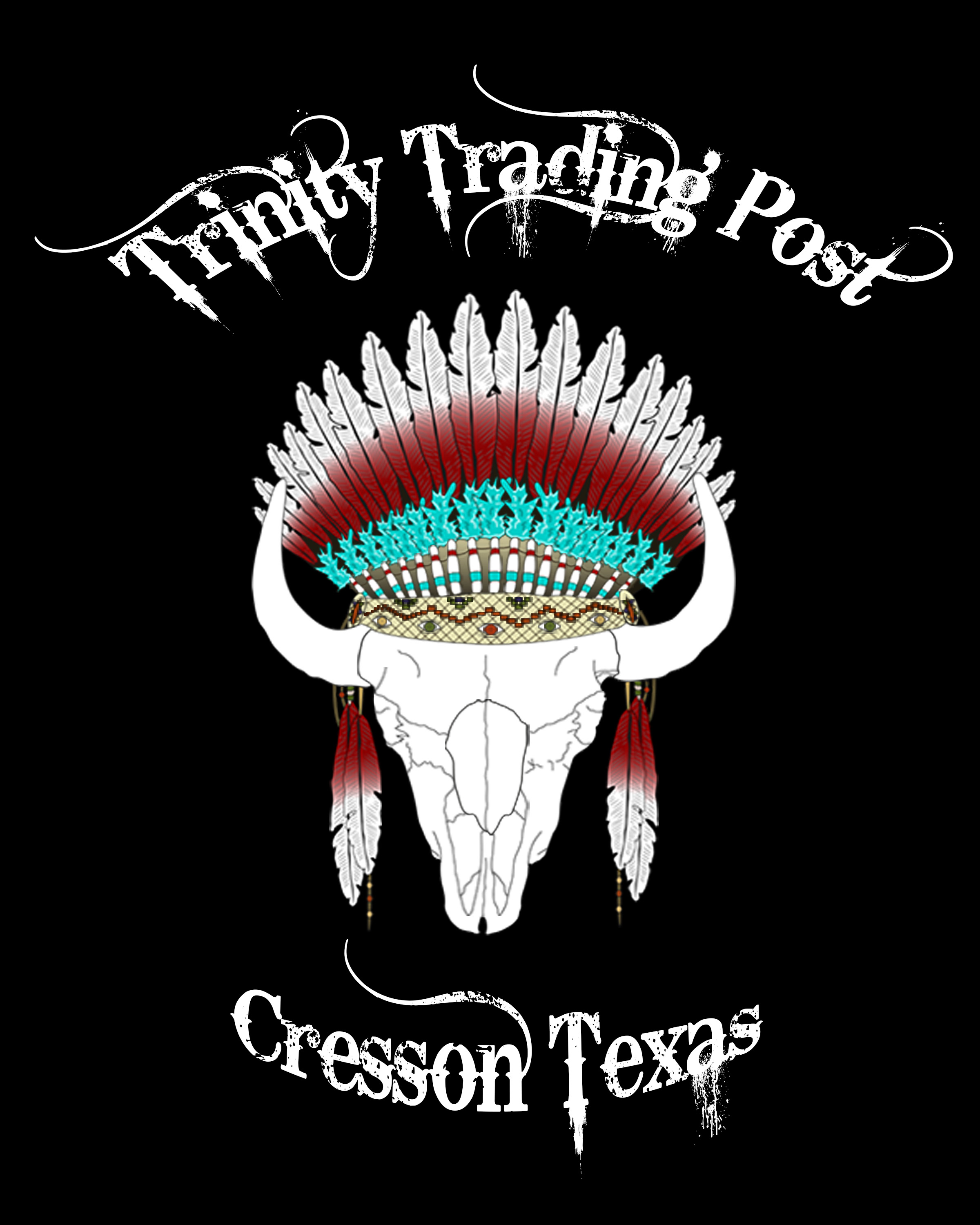 Photo & Video Gallery (0)
No Photos Or Videos Added Yet.