Texas Motorcycle Place Information
#9505
Medina Highpoint Resort
No
https://rvcoutdoors.com/medina-highpoint-resort/
Place Details
Have a majestic vacation at the hidden treasure known as Medina Highpoint Resort. Two nearby ponds, panoramic hills, and majestic views of the natural beauty below and around you roll mystery, relaxation and adventure into one.
Medina, TX 78055, United States
For more information about this Medina Highpoint Resort Motorcycle Place:
medinahighpoint@rvcoutdoors.com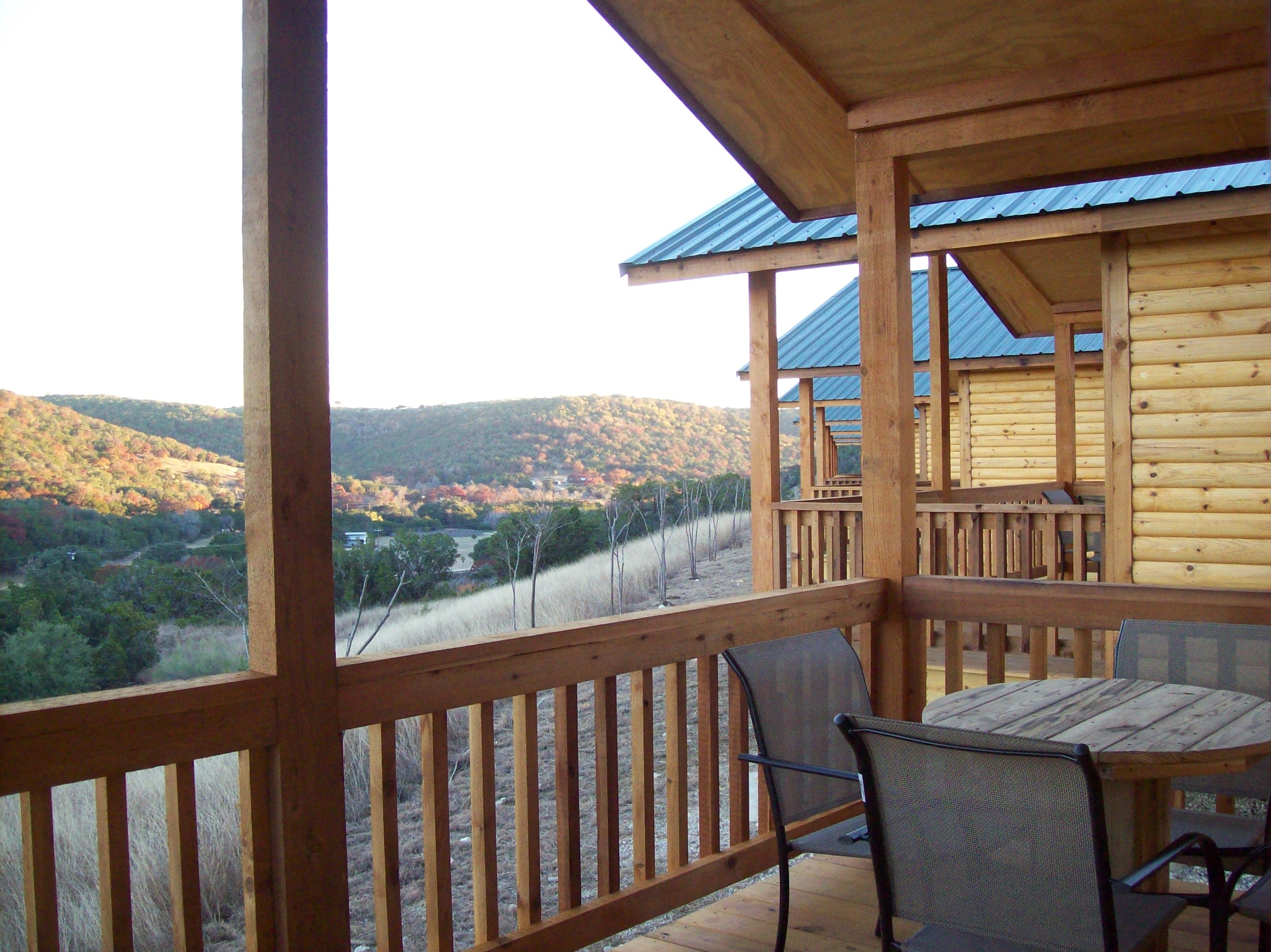 Photo & Video Gallery (0)
No Photos Or Videos Added Yet.