Texas Motorcycle Place Information
#64156
Rider Hangout
Yes
Na
Place Details
Loco Coyote is located out in the middle of nowhere on some of the best riding roads in Texas. Cold beer, great eats and large portions. Best fried shrimp anywhere!!
1795 Co Rd 1004, Glen Rose, TX 76043, USA
For more information about this Loco Coyote Grill Motorcycle Place: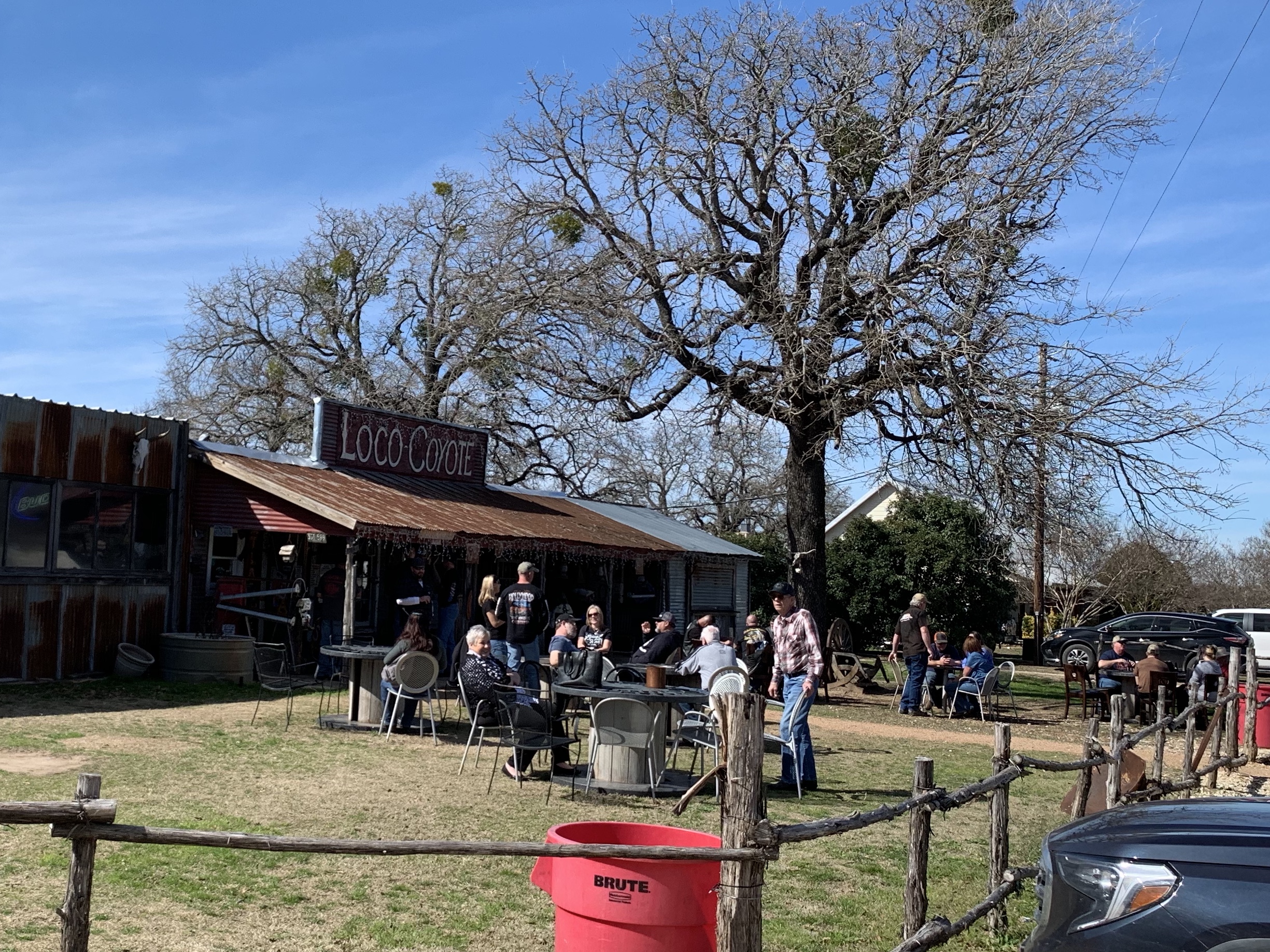 Photo & Video Gallery (0)
No Photos Or Videos Added Yet.