North Carolina Motorcycle Place Information
#9543
Restaurant
Yes
https://www.thestationsinn.com
Place Details
Stations Inn features a motel, restaurant, bar and country store particularly catering to the motorcycle riding community. Indoor and outdoor dining. Over 50 types of beer and wine. Stations Inn is located at Mile Post 248 on The Blue Ridge Parkway. Station's Inn motel is a renovated two-story, seventeen room 1950's resort. Rooms feature two double beds, cable-TV, and AC/Heat. The second floor features spacious rooms with a balcony and adjoining rooms. Covered parking available. Our restaurant features delicious burgers, hot dogs, tacos, pizza, sandwiches, BBQ, soups and salads as well as daily specials with country vegetables and a variety of appetizers and sides. You can get a real Carolina Burger with chili, slaw, mustard and onions as well as hot wings and dips. Our convenience store features drinks, beer & wine, snacks & candy, bagged ice, light groceries, Stations Inn's shirts and souvenirs. At Station's Inn we welcome groups. We can offer lodging and food specials for your weekend. Our outdoor grills are perfect for groups. Please call or email and we can quote rates. Laurel Springs has become not only a great place to stop in for relaxation and fun but a destination in itself. With area motels, restaurants, campgrounds, wineries, gem mining, antique shopping, hiking, trout fishing and scenic rides, there is something for everyone.
14355 Nc Highway 18 South, Laurel Springs, NC, United States
For more information about this Stations Inn Bar & Grill, LLC Motorcycle Place:
www.admin@thestationsinn.com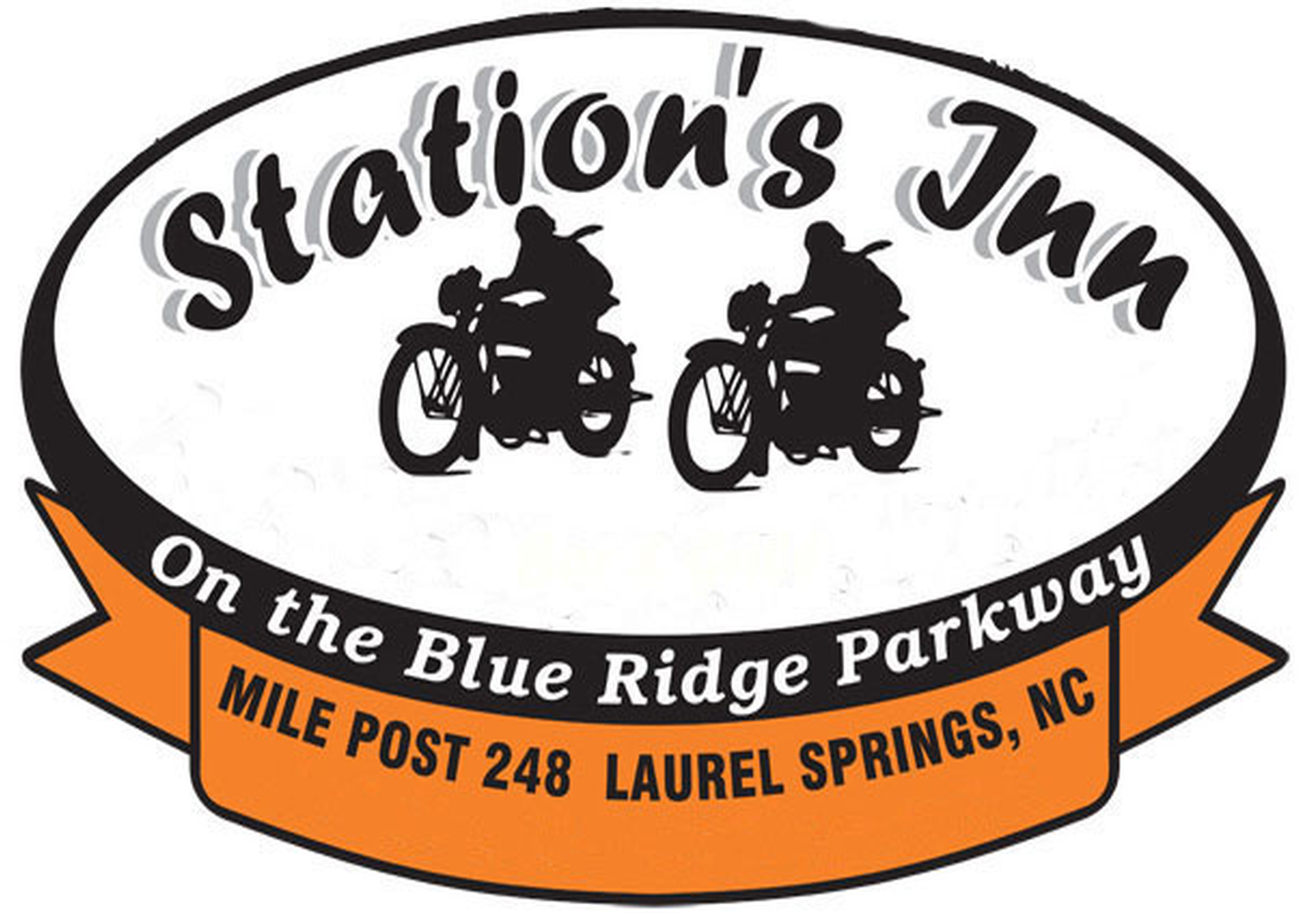 Photo & Video Gallery (0)
No Photos Or Videos Added Yet.