North Carolina Motorcycle Place Information
#9532
Lodging (Motels, Hotels, Bed And Breakfast)
Yes
https://www.nantahalaproperties.com
Place Details
2 bedroom 2 bath Cabin. Sleeps up to six. 3 queen beds, wood burning stone fireplace. Outside deck with a hot tub, B.B.Q, picnic table, and a fire pit with seating for six.
2726 Lakeshore Drive, Topton, NC, United States
For more information about this Lil Bear Cabin Motorcycle Place:
poldiver@bellsouth.net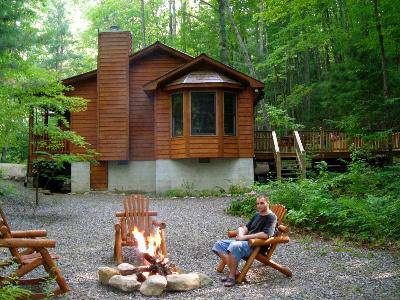 Photo & Video Gallery (0)
No Photos Or Videos Added Yet.