New York Motorcycle Place Information
#9524
Lodging (Motels, Hotels, Bed And Breakfast)
Yes
https://www.whisperingwindsmotel.com
Place Details
Biker Friendly motel just outside the village of Skaneateles. Located along the picturesque NYS Route 20, Whispering Winds Motel is a must for overnight accommodations. The quaint 12 unit building features individual carports that are perfect for protecting your bike at night.
4223 West Genesee Street Road, Auburn, NY, United States
For more information about this Whispering Winds Motel Motorcycle Place:
info@whisperingwindsmotel.com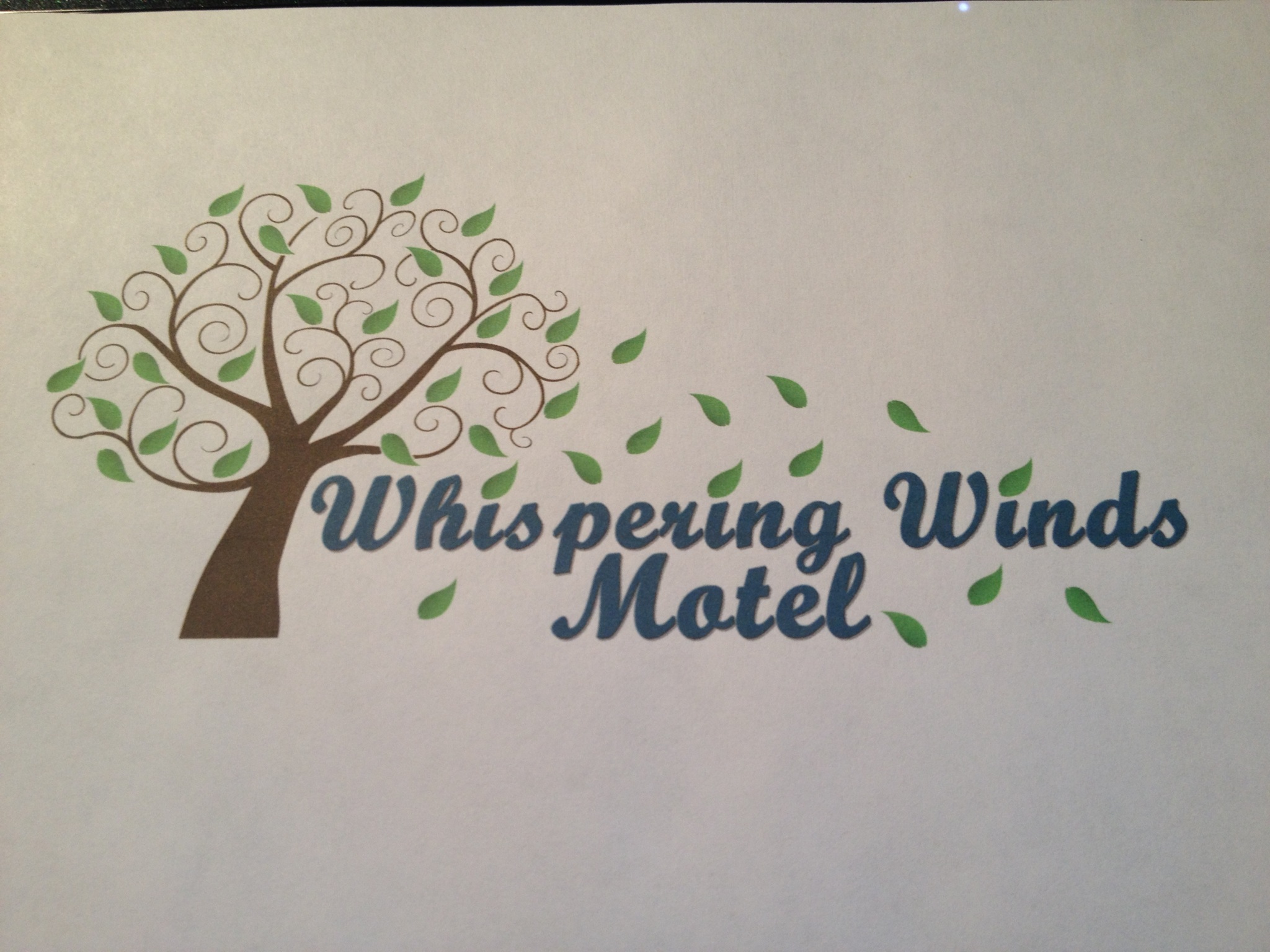 Photo & Video Gallery (0)
No Photos Or Videos Added Yet.