New Mexico Motorcycle Place Information
#63353
Restaurant
Yes
https://sparkysburgers.com
Place Details
Hamburger and Bar b Q known for the best green chile cheesburger in the state. Look for the fiberglass burgers, or the huge line of harley riders waiting to get inside and order.
112 Railroad Ave, Hatch, NM 87937, USA
For more information about this Sparkys Motorcycle Place: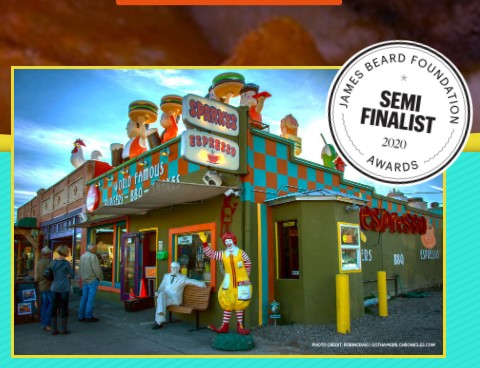 Photo & Video Gallery (0)
No Photos Or Videos Added Yet.