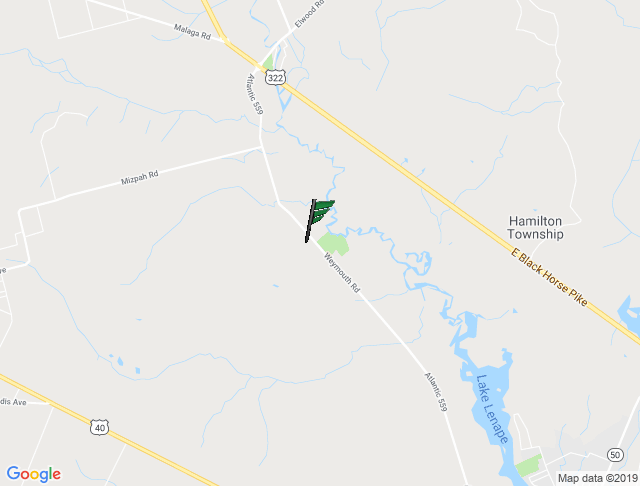 Click here for larger map
New Jersey Motorcycle Place Information
#9368
Coffee Shop
No
http://www.wateringholecafe.com
Place Details
From the official motorcycle place website: "The Watering Hole is a diamond in the rough; Hamilton's hidden gem. Are you planning an outdoor event? What a great place for company picnics, family reunions or large group outings. We have a softball field, horse shoe pits, and volleyball as well as a private deck for your function. Atlantic City area's finest in camping, located directly on the pristine Egg Harbor River."
6752 Weymouth Avenue, Mays Landing, NJ
For more information about this Watering Hole Cafe Motorcycle Place:
609-625-9300
Photo & Video Gallery (0)
No Photos Or Videos Added Yet.