New Hampshire Motorcycle Place Information
#9467
Motorcycle Shop (Sales Or Service)
No
https://www.nhproequip.com
Place Details
Clark Heintz is the owner of this motorcycle friendly shop - their top selling motorcycle lift, the PRO 1200 has taken New England by storm. They buy direct to save customers money. For $699, this rugged lift includes lots of extras, check out demo videos and customer reviews on our website.
NHProEquip.com, New Hampshire 3A, Bow, NH
For more information about this Clark Heintz Tools & Equipment LLC Motorcycle Place:
amy@freeshipequip.com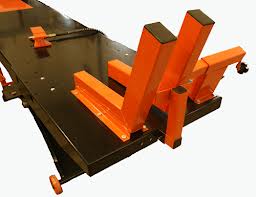 Photo & Video Gallery (0)
No Photos Or Videos Added Yet.