Montana Motorcycle Place Information
#9547
Pub Or Tavern Or Bar
Yes
https://onlinecasinos41.com
Place Details
Brand new restaurant, bar and small casino located on the Clark Fork River in Thompson Falls, Montana. Ride the beautifully scenic Highway 200. Park right out front. Large deck with beautiful river view. Delicious food, cold beers - 10 on tap, full bar and 6 machine casino.
219 Main Street West, Thompson Falls, Montana 59873
For more information about this Big Eddy's Deck Bar & Casino Motorcycle Place:
fun@bigeddys.com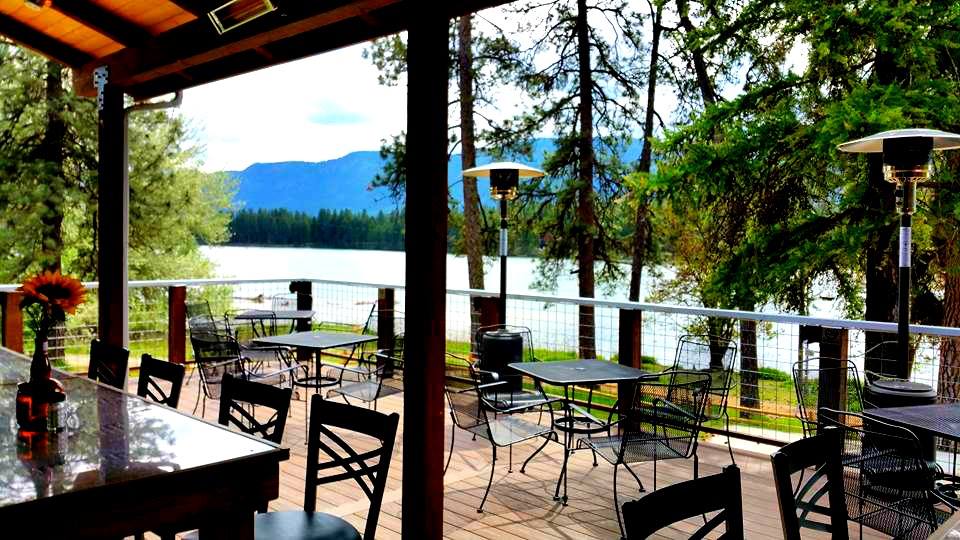 Photo & Video Gallery (0)
No Photos Or Videos Added Yet.