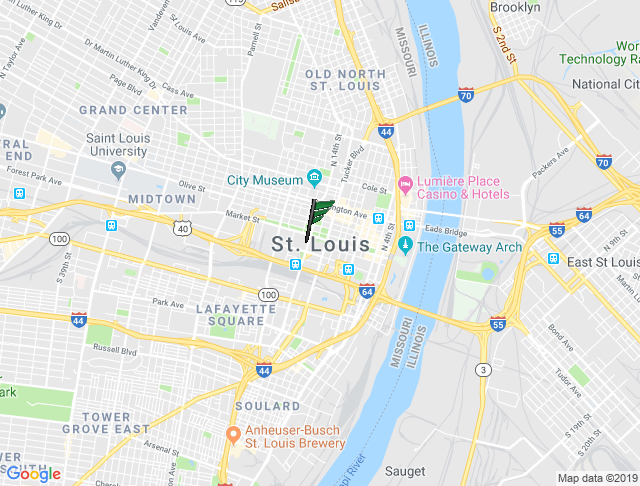 Click here for larger map
Missouri Motorcycle Place Information
#9285
Pub Or Tavern Or Bar
Yes
http://www.shadyjackssaloon.com
Place Details
From the official motorcycle place website: "THE ORIGINAL BIKER BAR! OVER 15 YEARS OF BUSINESS.WE ARE BIKER ACCOMODATING. Not just biker friendly! WE TRULY HAVE THAT NOSTALGIC SHADY CHARACTER AND ATMOSPHERE BECAUSE THAT'S WHO WE ARE. WE DON'T HAVE TO TRY. WE WELCOME EVERYONE! BIKERS, BIKE CLUBS, CAR CLUBS, ROCK-A-BILLY, TATTOO LOVERS, SWINGERS, MOTOR HEADS, CONSTRUCTION WORKERS, HOT CHICKS, UGLY CHICKS, YOUNG AND OLD, COUNTRY BOYS, COW BOYS, LAWYERS, JUDGES, PIMPS, POLICE OFFICERS, & SPORTS FANS SHADY JACK'S IS A FULL SERVICE BAR & RESTURANT. OUR FOOD IS FRESH, HOMEMADE AND MADE TO ORDER. SERVING BREAKFAST, LUNCH, DINNER, AND STEAK SPECIALS DAILY. VISIT OUR SHADY APPAREL SHOP & MOTORCYCLE ACCESSORIES. WE SELL ANYTHING FROM HELMETS, STICKERS, GLASSES, PINS, LEATHER, PARTS FOR YOUR SCOOT AND OF COURSE SHADY'S T-SHIRTS & APPAREL. WE PROVIDE OFF STREET BIKE PARKING IN OUR BREEZEWAY AND OWN A 2 ACRE LOT IN BACK WHICH OFFERS PLENTY OF MONITORED PARKING. IF YOU ARE IN NEED OF A PLACE TO HOST AN EVENT OR PARTY OUR LOT MAY BE YOUR ANSWER."
St. Louis, MO
For more information about this SHADY JACKS SALOON Motorcycle Place:
314-241-4644
Photo & Video Gallery (0)
No Photos Or Videos Added Yet.