Michigan Motorcycle Place Information
#9557
Lodging (Motels, Hotels, Bed And Breakfast)
Yes
https://www.lakebluffinnandsuites.com/
Place Details
South Haven MI Hotels very own Lake Bluff Inn and Suites. A hotel that anyone can Enjoy affordable luxury, comfort and the magnificent scenery of Lake Michigan's ever-changing beauty.
76648 11th Avenue, South Haven, Michigan 49090, United States
For more information about this Lake Bluff Inn and Suites Motorcycle Place:
lakebluff@nwmarketingco.com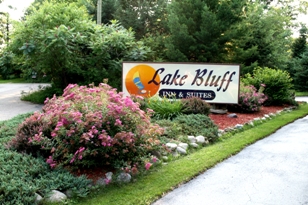 Photo & Video Gallery (0)
No Photos Or Videos Added Yet.