Maine Motorcycle Place Information
#9548
Park (National, State, Local)
Yes
https://www.madawaskafourcorners.org
Place Details
This is the only park in the world dedicated to long distance motorcycling located in the Most Northeastern Town In The United States!!! Rider who want to participate in the (Southern California Motorcycle Association) S.CM.A. Four Corners Tour have, to go to the post office to get stamped when they reach the other three corners (the other 3 corners do not have dedicated parks). The other "corners" of the US are located in Blaine Washington, Key West Florida, and San Ysidro, California.
213 Main St, Madawaska, ME, United States
For more information about this MADAWASKA FOUR CORNERS PARK Motorcycle Place:
fourcornerspark@roadrunner.com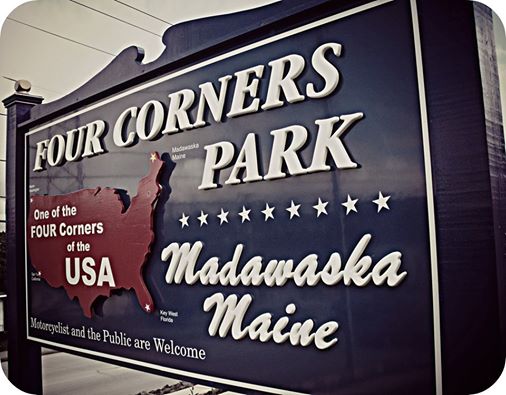 Photo & Video Gallery (0)
No Photos Or Videos Added Yet.