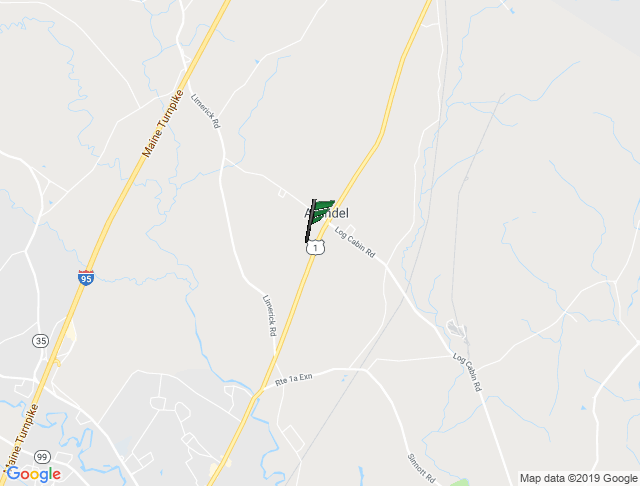 Click here for larger map
Maine Motorcycle Place Information
#9360
Camping Spot
No
http://bentleyssaloon.com
Place Details
From the official motorcycle place website: "Bentley's Saloon was opened in 2004 by legendary super-modified race car driver Bentley Warren. The saloon is filled with his racing career's memorabilia & a few of his favorite motorcycles. We serve All-You-Can-Eat Breakfast Buffets & have an outdoor BBQ Pit Stop Line on warm weekends. Saturdays "pig out" at our pig roast & on Sundays it's Maine's Most Affordable Lobster Feed (seasonal)"
1601 Portland Road, Arundel, ME
For more information about this Bentley's Saloon and Campground Motorcycle Place:
info@bentleyssaloon.com
Photo & Video Gallery (0)
No Photos Or Videos Added Yet.