Kentucky Motorcycle Place Information
#62851
Rider Hangout
Yes
https://www.rabbithash.com/
Place Details
Charming little Kentucky village located along the Ohio River directly across from Rising Sun, Indiana. Visit the General Store to step back to a simpler era. They even have a dog as the mayor! Grab an old fashioned soda, some hand-crafted candy, and find a shady picnic table. Be prepared to take lots of pictures.
10021 Lower River Rd, Burlington, KY 41005, USA
For more information about this Rabbit Hash General Store Motorcycle Place: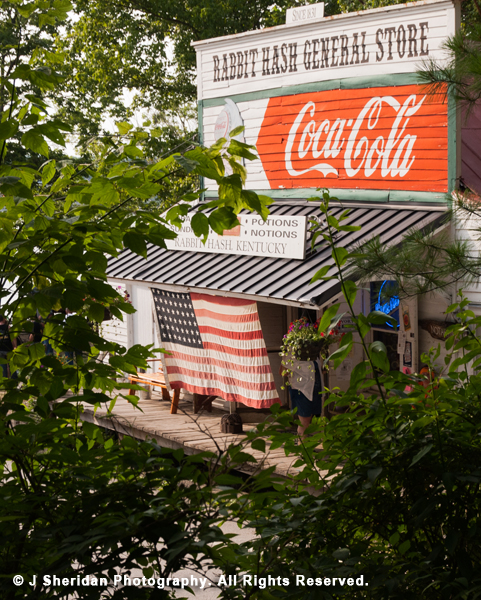 Photo & Video Gallery (0)
No Photos Or Videos Added Yet.