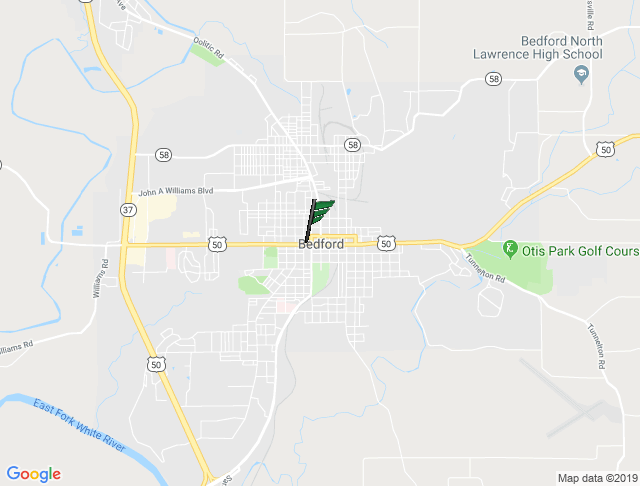 Click here for larger map
Indiana Motorcycle Place Information
#9255
Lodging (Motels, Hotels, Bed And Breakfast)
No
http://www.gardensinn.com
Place Details
From the official motorcycle place website: "The Rider's Dream is an All-Inclusive package designed exclusively for couples on motorcycles. You've seen those commercials on TV for the Caribbean Resorts; same concept but tailored for those of us that prefer to do our traveling on two-wheels! And we take care of the Guys and the Gals. For you Ladies, we're a Bed & Breakfast with all the pampering you would expect. For you Guys, we're not one of those joints with all the antiques where you're afraid to sit on the bed. We know it's about the ride! We've been riding for over 30 years so you can be sure that we've taken care of everything you need while you're with us. Great roads, garage parking, custom rides, delicious food, friendly people and more! And it's all included in a single package, at one price - no extra charges!"
1 Gardens Way, Bedford, IN
For more information about this Garden's Inn Motorcycle Place:
812-278-9980
Photo & Video Gallery (0)
No Photos Or Videos Added Yet.