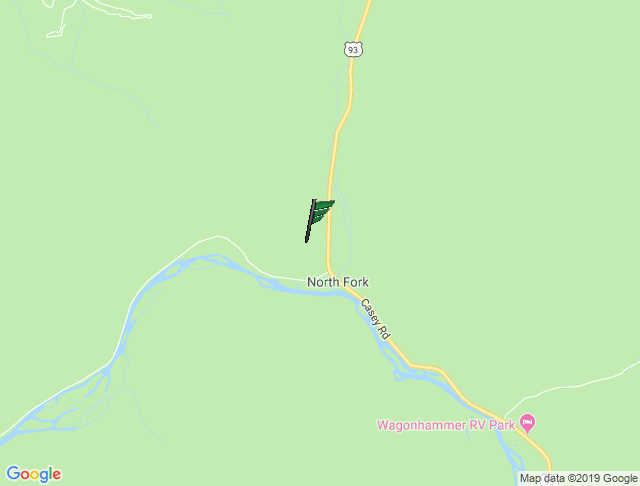 Click here for larger map
Idaho Motorcycle Place Information
#9341
Camping Spot
No
http://www.josephinesidahorvpark.com
Place Details
Josephines Pizza and RV Park features 10 RV sites with room for LARGE RV'S. It is family owned and operated, pedal bikers and motorcycle friendly. Josephine's pizza is available for pizza catering 7 days a week.
North Fork, ID
For more information about this Josephines Pizza and RV Park Motorcycle Place:
jo@josephinesidahorvpark.com
Photo & Video Gallery (0)
No Photos Or Videos Added Yet.