Hawaii Motorcycle Place Information
#9512
Motorcycle Shop (Sales Or Service)
Yes
https://www.thrillseekershawaii.com/
Place Details
This is a small shop with lots of bikes for rent in Waikoloa Village. They have everything from scooters to sport bikes to big cruisers for a very reasonable rate. As you might expect with rental bikes, they are not all in tip top condition, but they guarantee that if you break down anywhere on the island they will bring a new bike out to you. They aren't kidding either, I got a flat tire in Hilo on their Road King and they brought a fresh bike out to me. Really good service and a sweet deal, totally worth a day on the Big Island to see the sights the right way!
69-250 Waikoloa Beach Drive, Waikoloa Village, HI, United States
For more information about this Big Island Motorcycle Company Motorcycle Place:
bigislandmotorcycleco@yahoo.com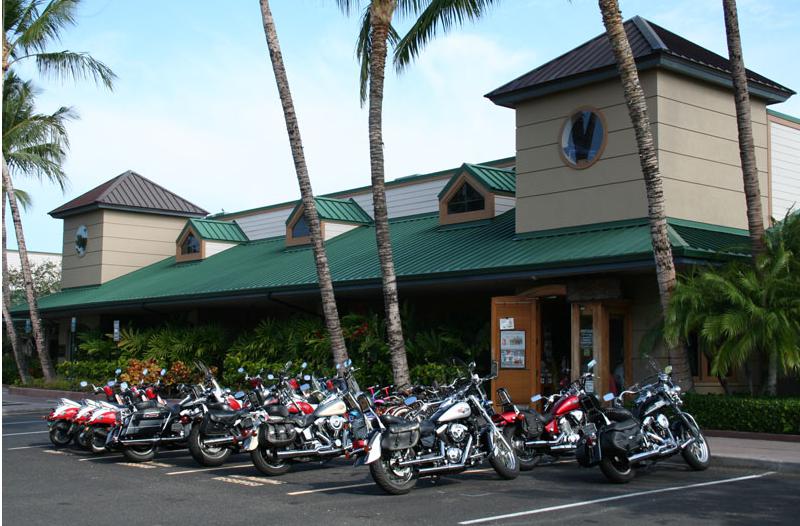 Photo & Video Gallery (0)
No Photos Or Videos Added Yet.