Great Lakes Motorcycle Place Information
#66238
Restaurant
Yes
http://www.lewisvillesmoke.com
Place Details
"Fresh smoked meats, burgers, ribs, street tacos, sandwiches, fresh local fish and value driven lunch specials. We pride ourselves for using Fresh meats and produce. We do not compromised quality. Full Bar. Beer wine Liquor. Full Service Catering (on and Off site)and event area"
4711 Kinde Rd, Port Hope, MI 48468, USA
For more information about this Lewisville Smoke Motorcycle Place:
mike@lewisvillesmoke.com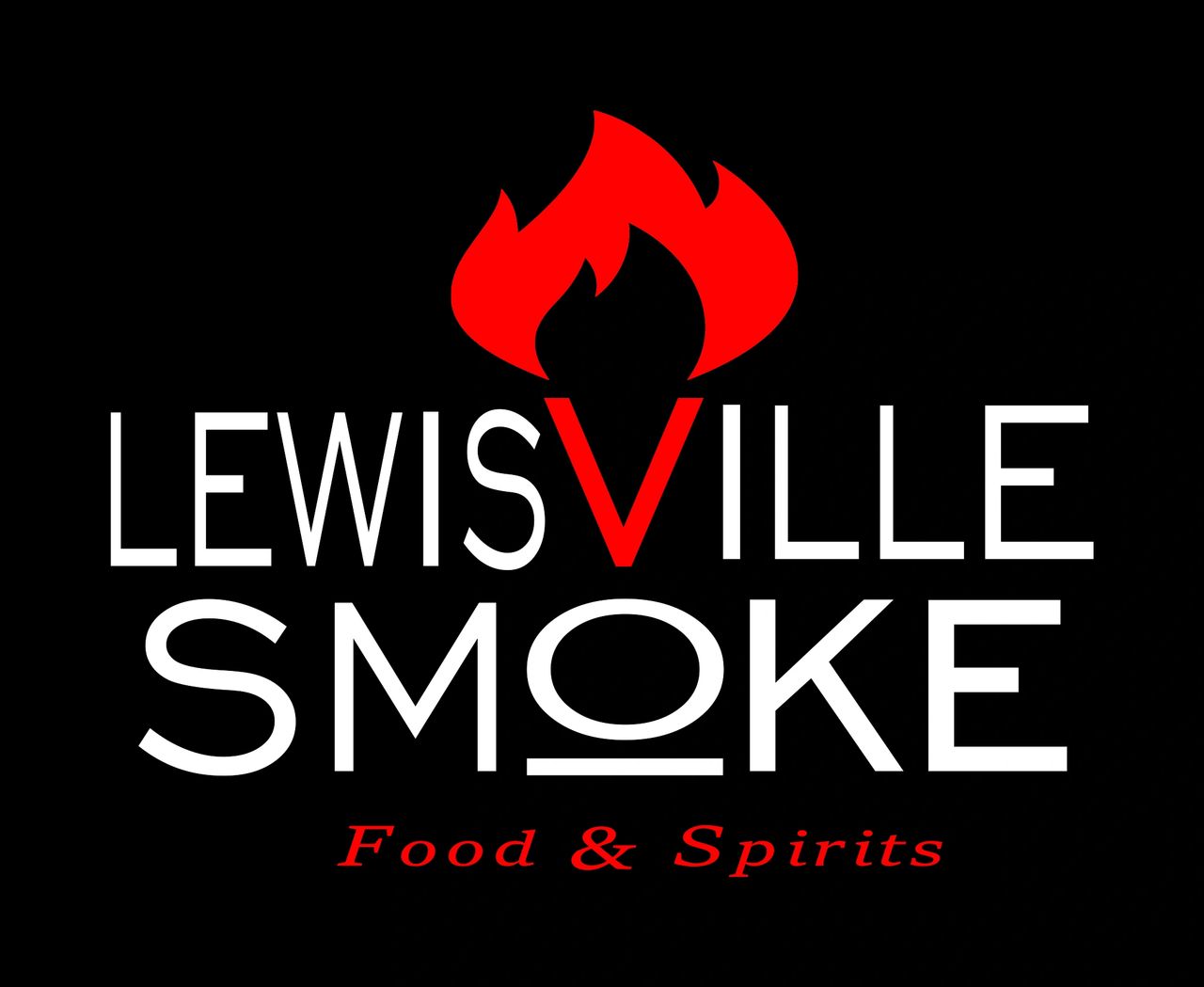 Photo & Video Gallery (0)
No Photos Or Videos Added Yet.